JENSEN'S MEAN STREETS to HONEY, Smith, Witmer.
 

Another great Beaver event in the books.
Lee Honey took the Insane 8 title over Andy Jensen with a 5.43 blast at 132.11 MPH. Andy giving his trademark yell: DRAG RACING!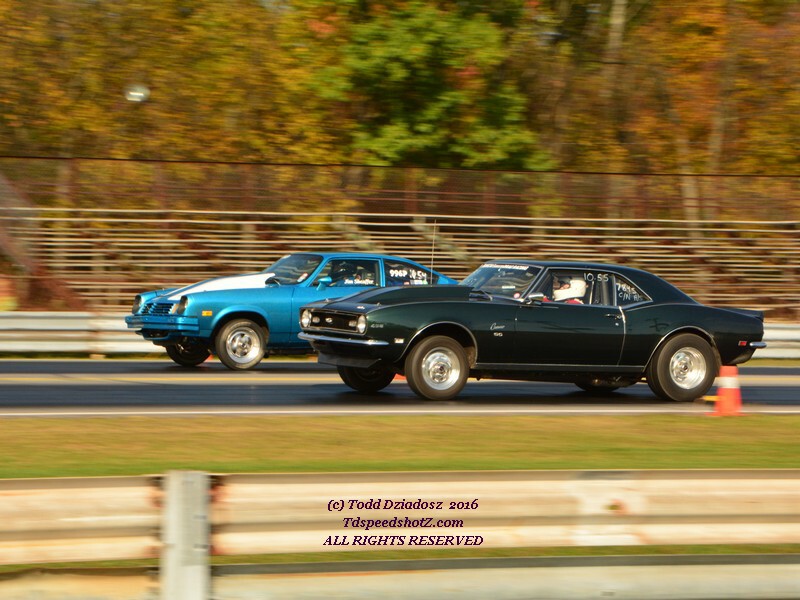 Hot Street: Brian Smith took this round over Jim Sheaffer and then stopped Rob MacDonald in the finals with a 10.531 on a 10.52 to Rob's 10.528 on a 10.56.
Rob MacDonald, Hot Street runner up.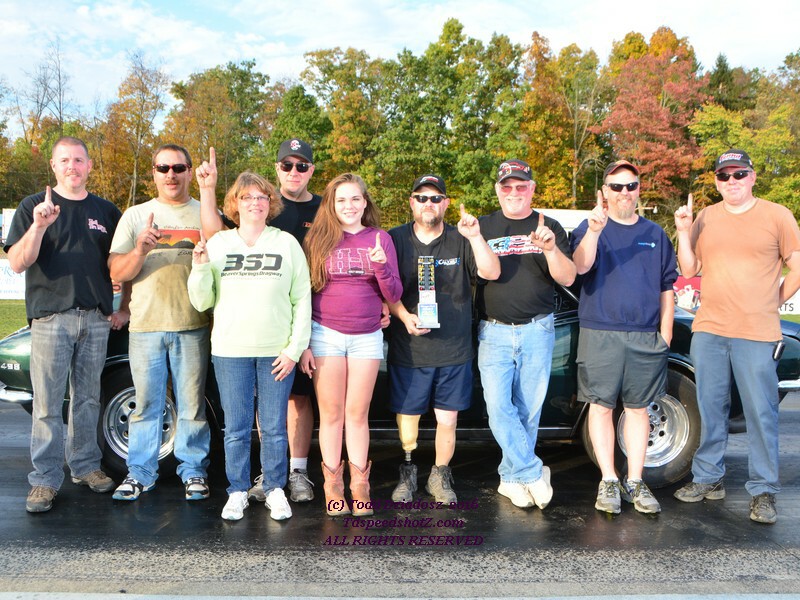 Brian Smith with his Iron Tree for winning Hot Street.
Eric Witmer won the Cool Street title over Brian Michael's SHO.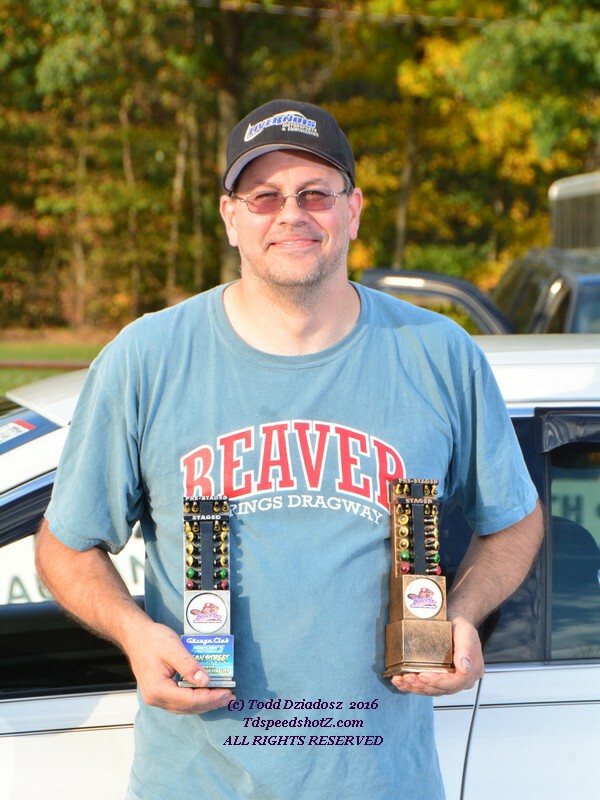 Brian Michaels came back to defeat Eric for the Century Nationals title.
MID ATLANTIC STREET OUTLAWS
Mid Atlantic Extreme Outlaw Champion – Jason Smith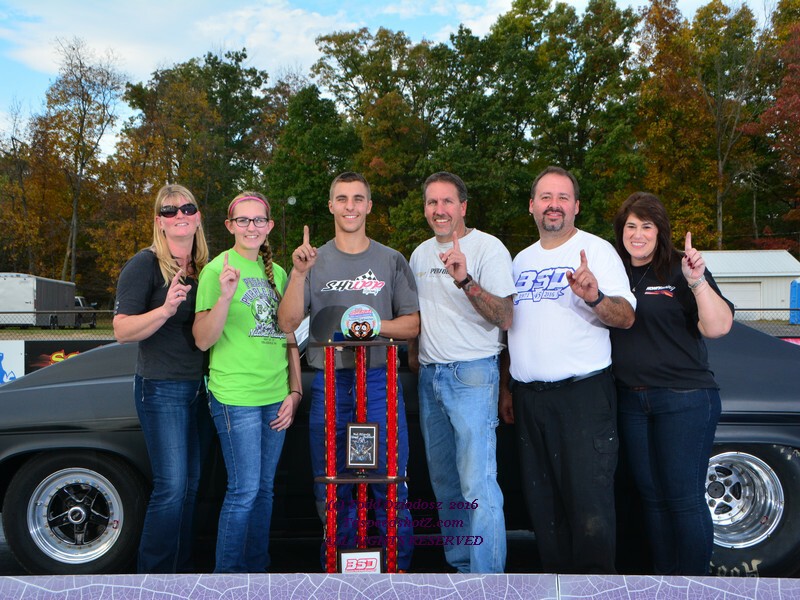 Michael Slepp beat Sonny Nichols T-Bird to take the 6.40 index class.
Graham Daddy Taylor stopped Blaine Feeser to take the 5.90 index.
Pro Nostalgia – Paul Burgess
"The Master of Faster" Andy Jensen with Tiffany Tankalavage.
Andy came back and made a 4.73 pass at 151.55!! Looks like he'll be ready for Daddy Dave in 2017.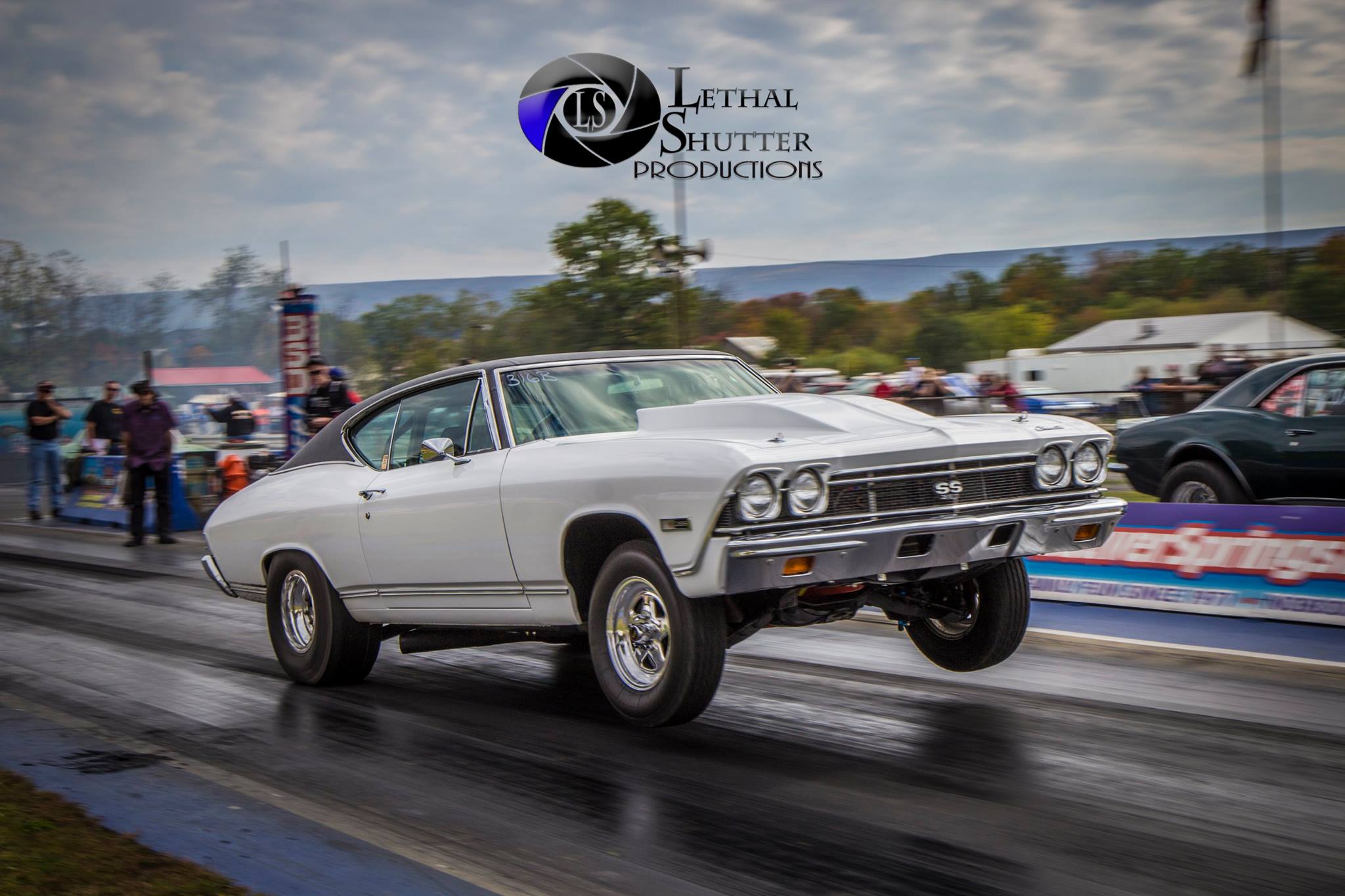 Bud Buck's 540 Pro Charged Chevelle finished the year number 1 on the Top 10 list.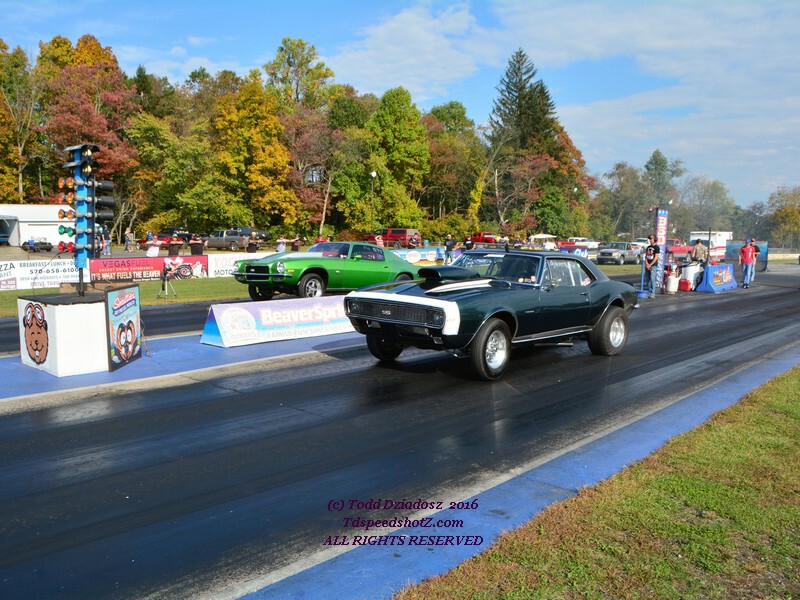 Jay Trivelpiece in his 421 twin turbo Camaro finished #2.
Tony Sult's 363 Pro Charged Camaro finished in 5th.
Wally Null's Chevelle finished in 10th.
INSANE 8 ACTION
BONUS SHOTS