WITCHES & WARLOCK – CLUB RACE CHAMPIONS
The inaugural Witches & Warlock's race was a major hit with racers, crew and the kids. Count on it's return in 2017.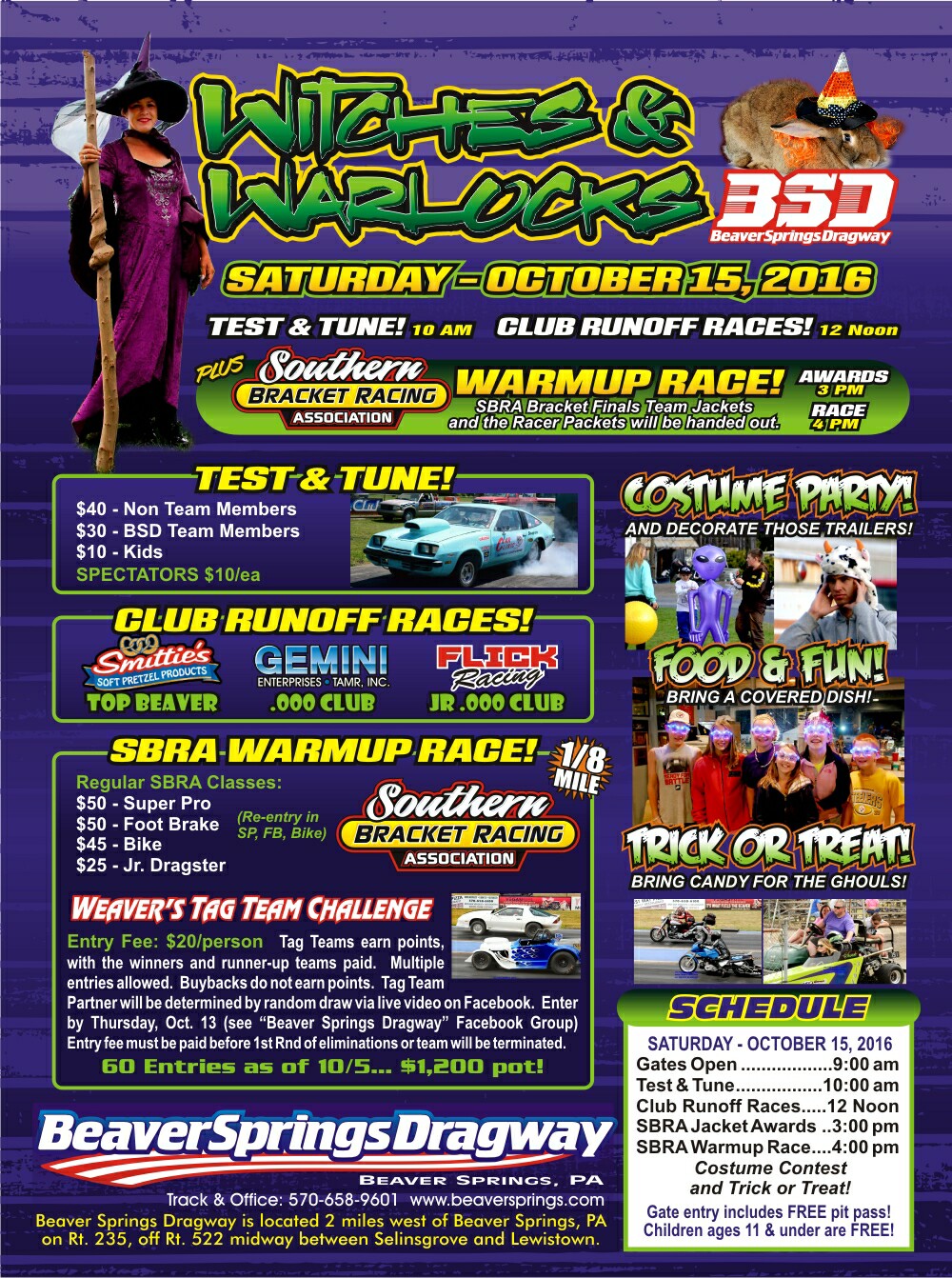 Bob Klock in his 440 Challenger took the Footbrake title over Gunner Miller's Nova. Bob and Kadin Ferster took a runner up in the Tag Team race winning an additional $500.00!
Samantha Dubbs won the Super Pro title over "The Reverend Tom Youtzy". Sam carded a 4.938 on a 4.74 to the Rev's 5.782 run out on a 5.79 for the title.
Liberti Ferster took the JR title over Lane Kahley.
Jamian Deitz took the "Flick's JR All Star" title over Charly Barshefski.
Gunner Miller and Tom Stahl won the JW Tag Team title and $940.00!! WOW!!
Steve Lenig is the 2016 Smittie's Pretzel Top Beaver Champion.
Witches & Warlocks costumes and trailer decorations were great!!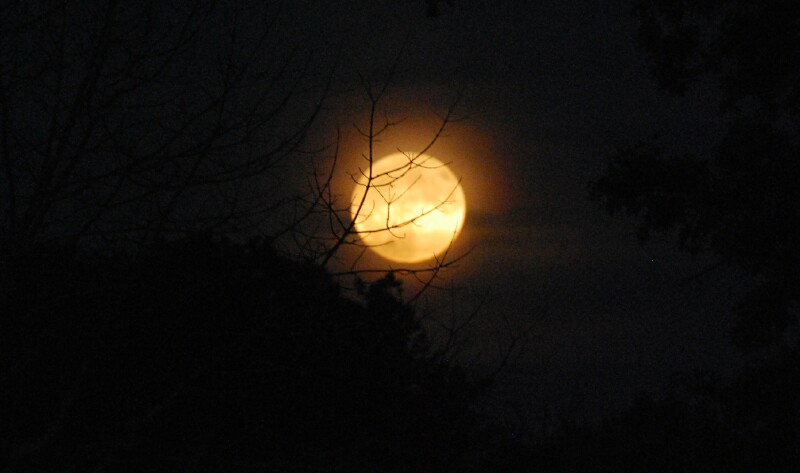 Shots from the race. What a great time!!