Tyler Zimmerman's put his Bike in Top Beaver winners circle.
Tyler Zimmerman took the SBRA Bike title and went on to win the overall Top Beaver title over Dylan Weader's Nova.
Marge jumps for joy at Tim took the Super Pro title over Andrew Feltman.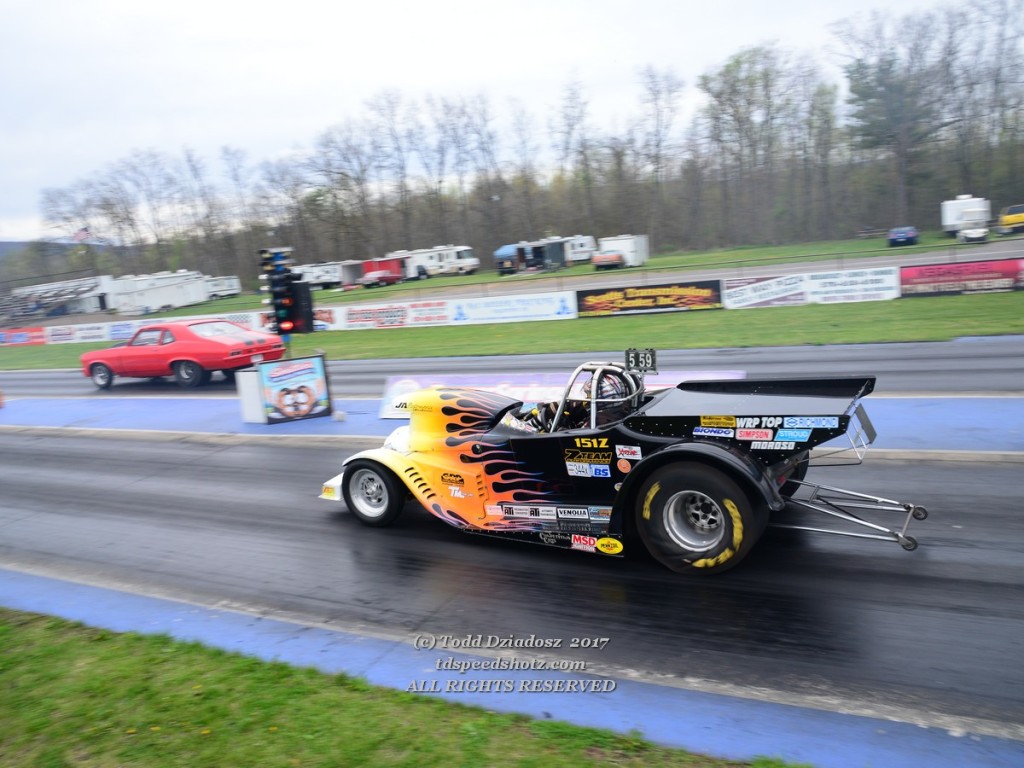 Dylan Weader is off to a Footbrake title over John Moreno's Roadster which drew a red light.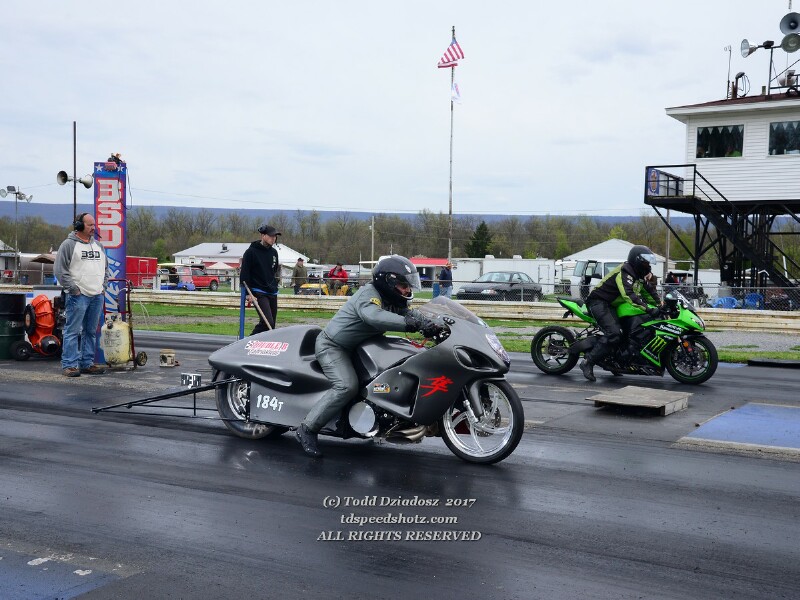 Tyler Zimmerman, far, took the Bike title over a red lighting Billy Bair.