ANDREW FELTMAN IS TOP BEAVER!!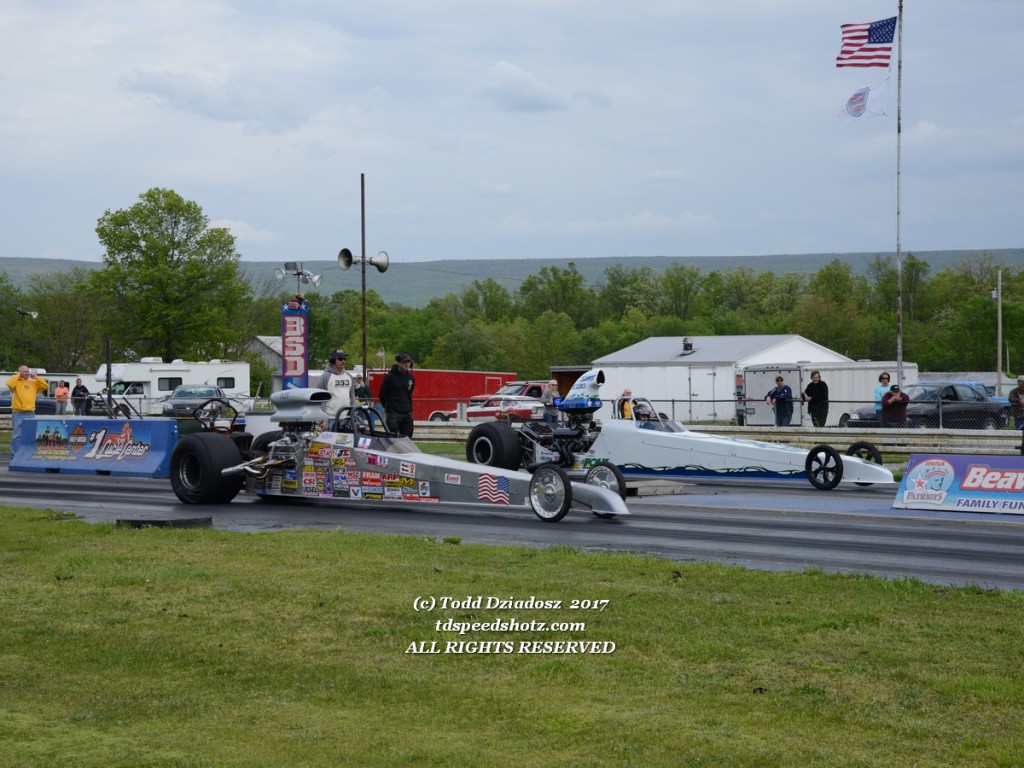 The Top ET finals matched Andrew Feltman, near, against Jeff Krushinskie. Andrew left first with a great .001 and ran a 5.217 on a 5.23 at 1230.43 MPH to Jeff's red lighting -.008, 4.913 on a 4.87 at 140.40 MPH. Andrew defeated Street Champ, DJ Clark to take the Top Beaver title.
The semi's of Modified went to Nate Beideman's Monte Carlo over Rusty Miller's Nova. Nat went on to defeat Dave Novinger's red lighting Vega in the finals.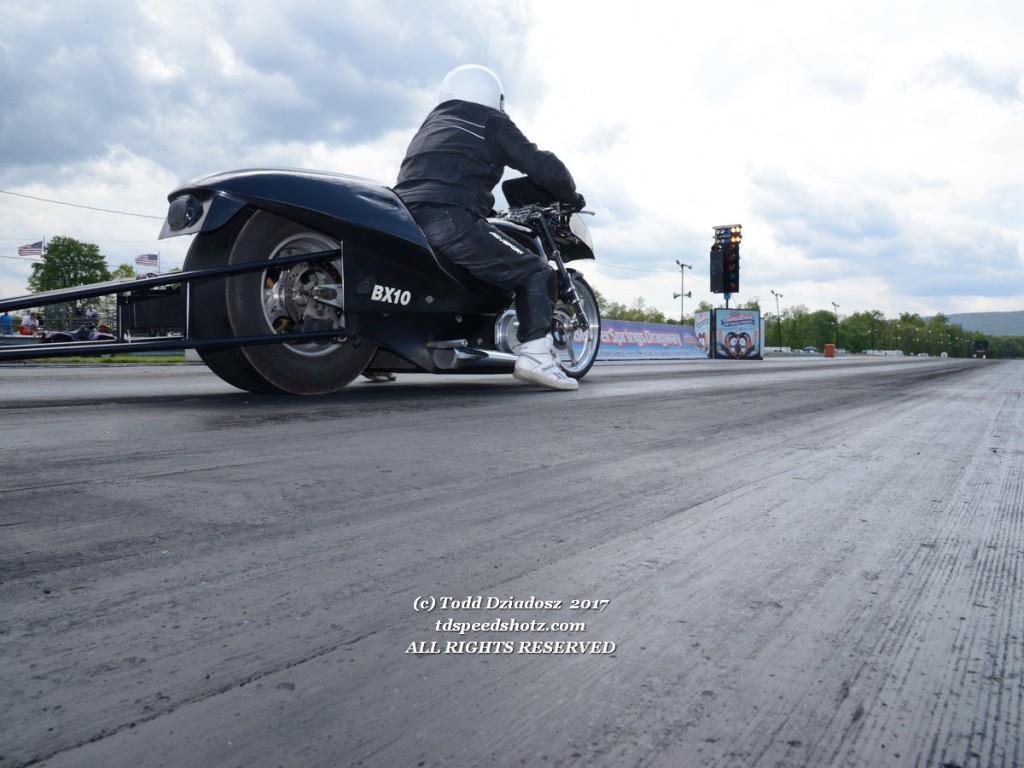 Dave "Da Carp" Carpenter won the IHRA Bike title over  Matt Hile's Arctic Cat. Dave ran a 6.043 on a 6.04 at 106.57 MPH to Matt's 6.807 on a 6.84.
Street title was copped by DJ Clark, far, over Nikki Adams. DJ took the win with a 8.235 on a 8.26 at  82.12 MPH to Nikki's red lighting 8.507 on a 8.52 at 82.13 MPH.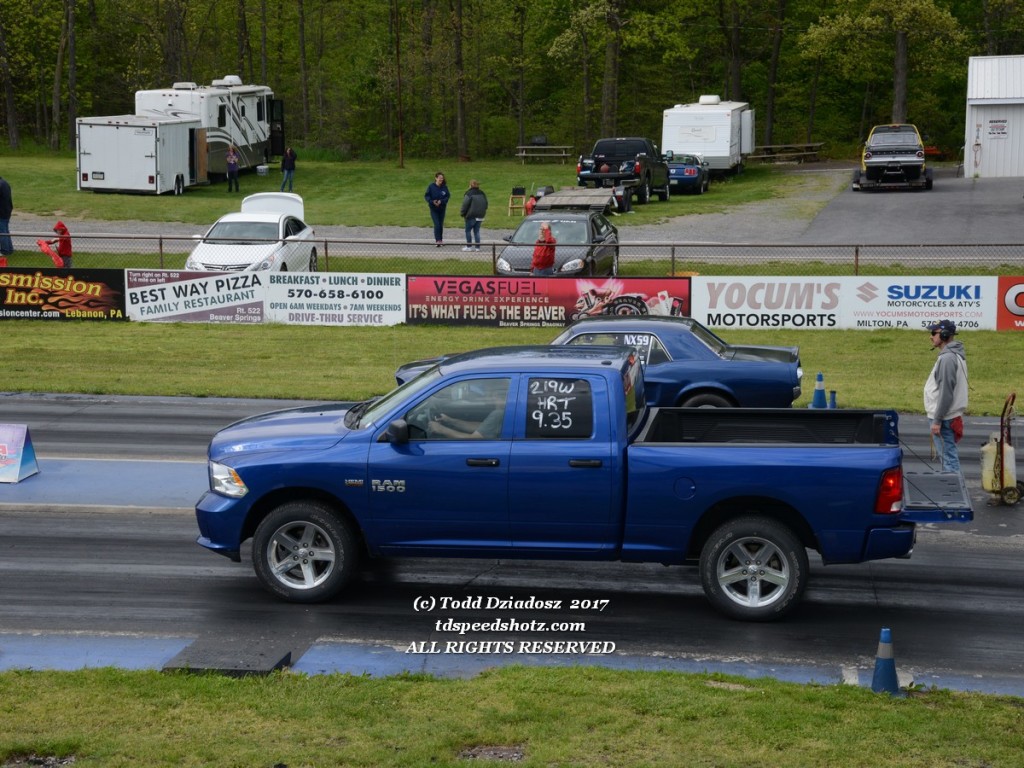 The Hot Rod victory was all Johnny Whiskey in his Dodge over Rick Narehood's Mustang. 
The JR Dragster title went to Jamian Deitz, near, over Liberti Ferster. Jamian ran a 9.029 on a 8.99 at 72.80 MPH to Lib's red lighting 8.268 on a 8.10.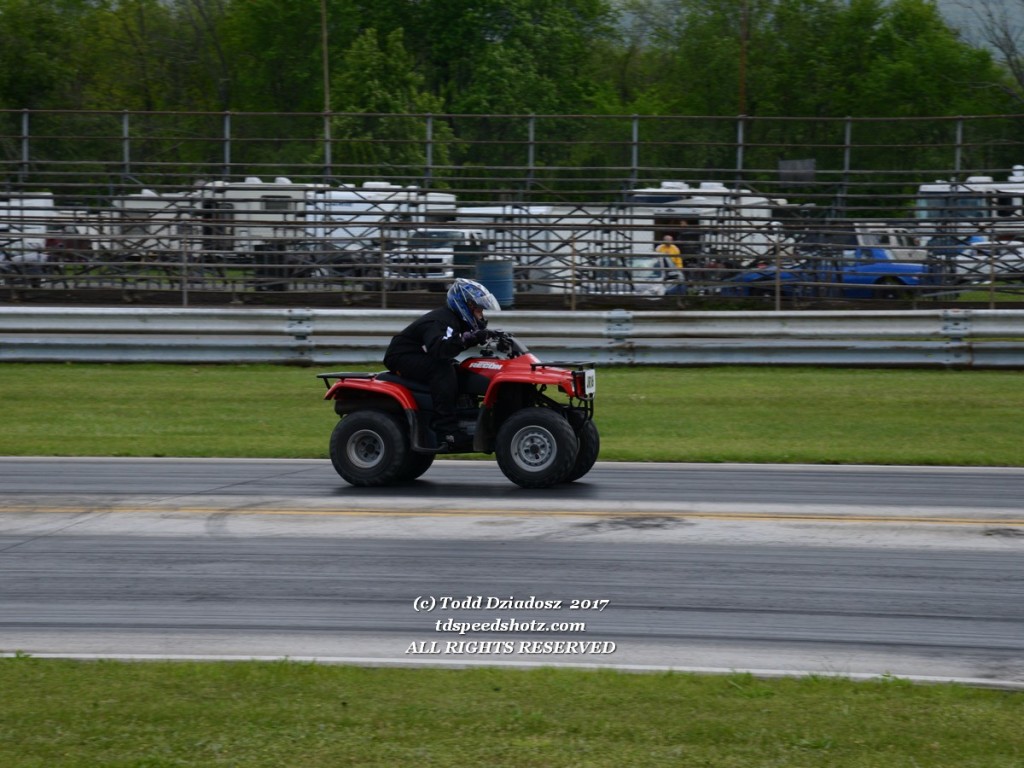 Isaiah Lohr stopped Lucas Maturo's Raptor to win the ATV title.
The Fetterolf Jewelry Pro Mom's title went to Nikki Adams, near, over Carolyn Mull's red lighting Corvette. Nikki cut a .017 light and ran a 11.718 on a 11.61 for all the gold.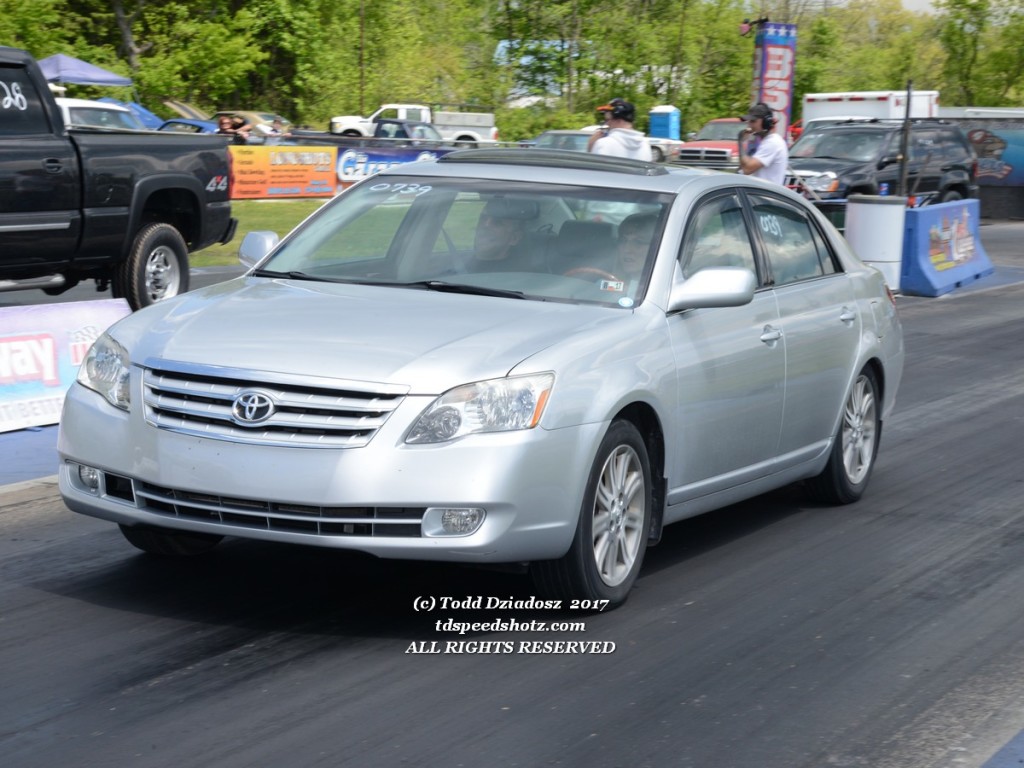 Judy Kauffman picked up her 3rd Soccer Mom title over Alicia Hoffman. Maybe co-driver, Steve Lenig is her secret weapon.
TODD'S BONUS SHOTS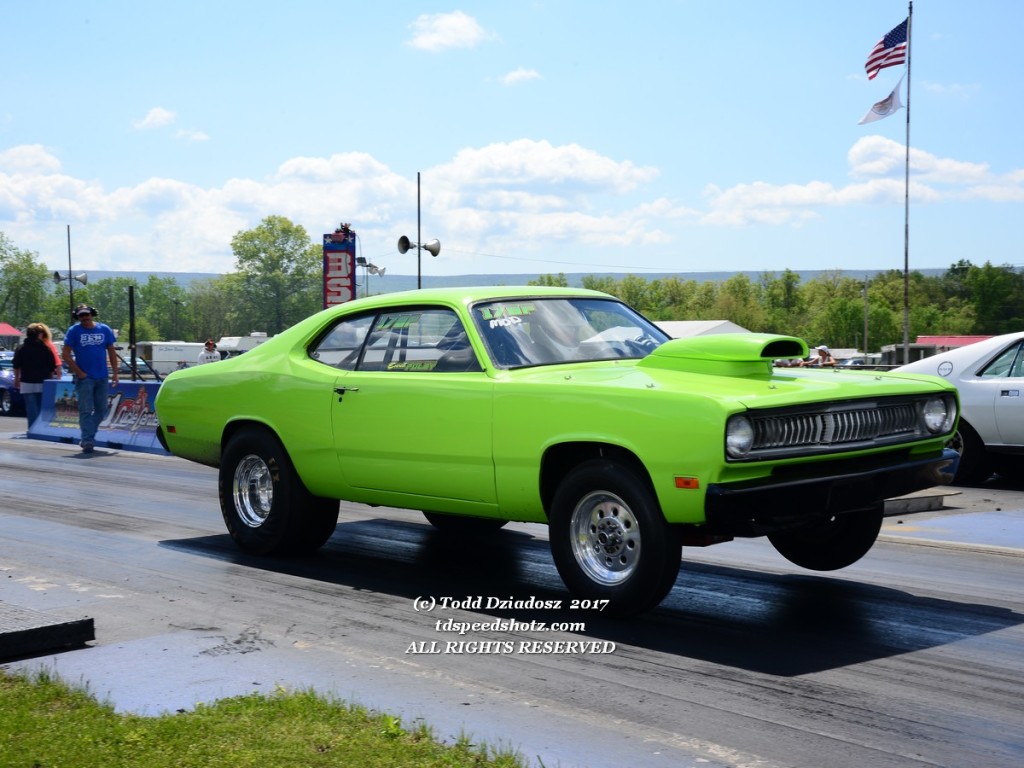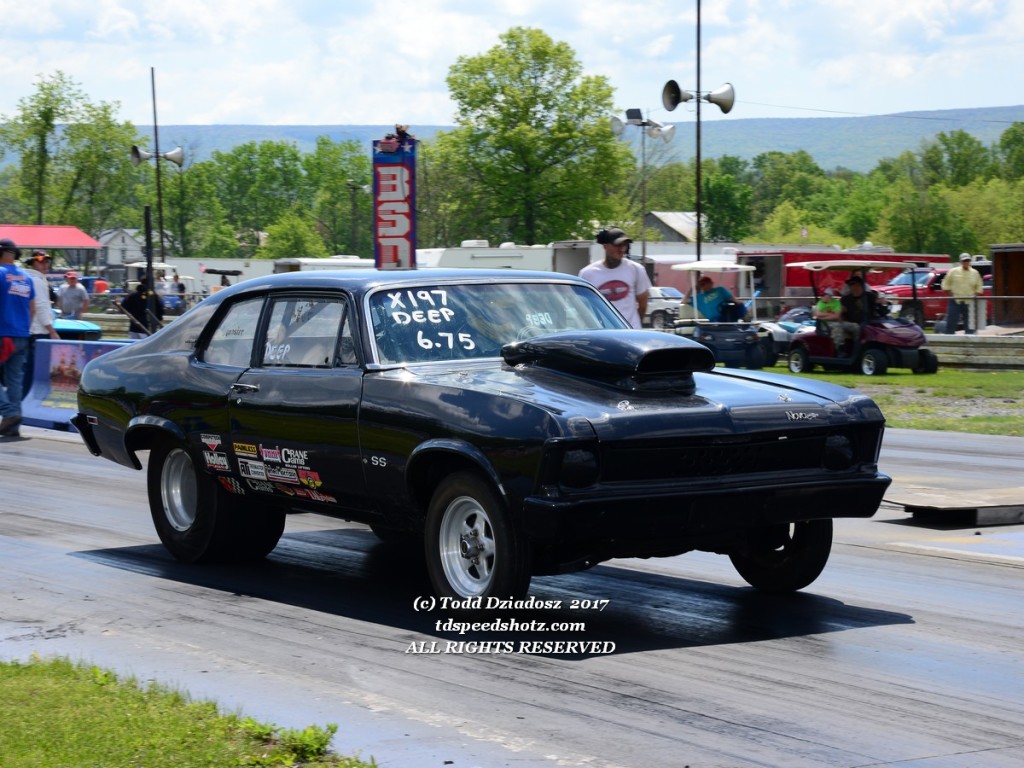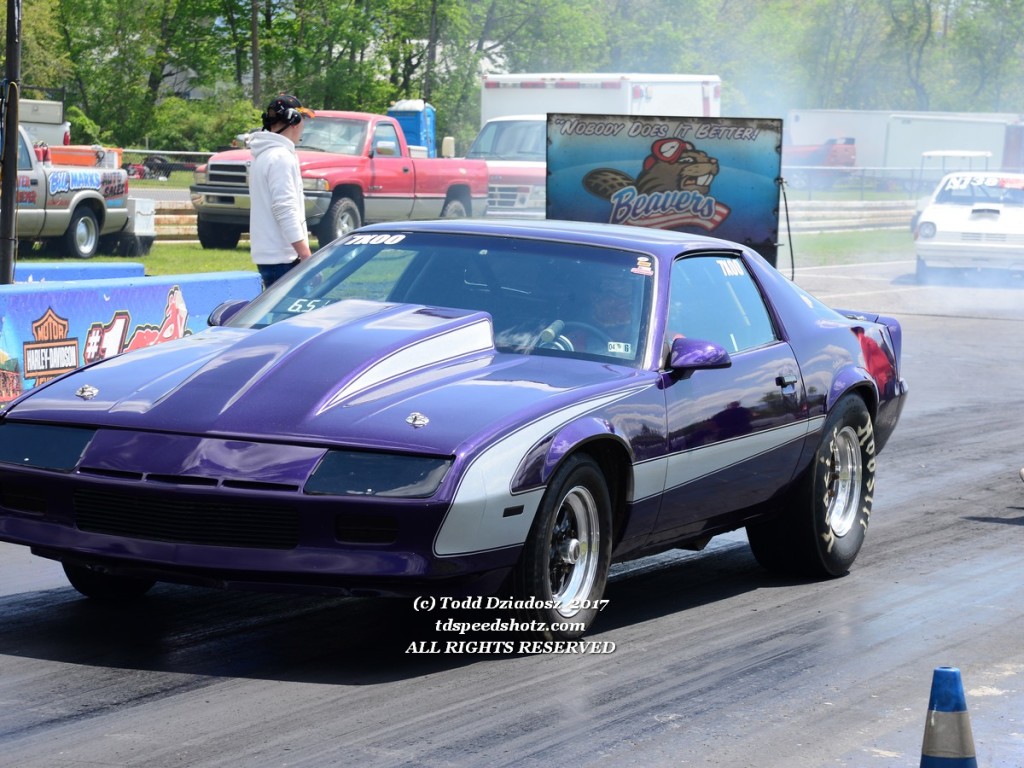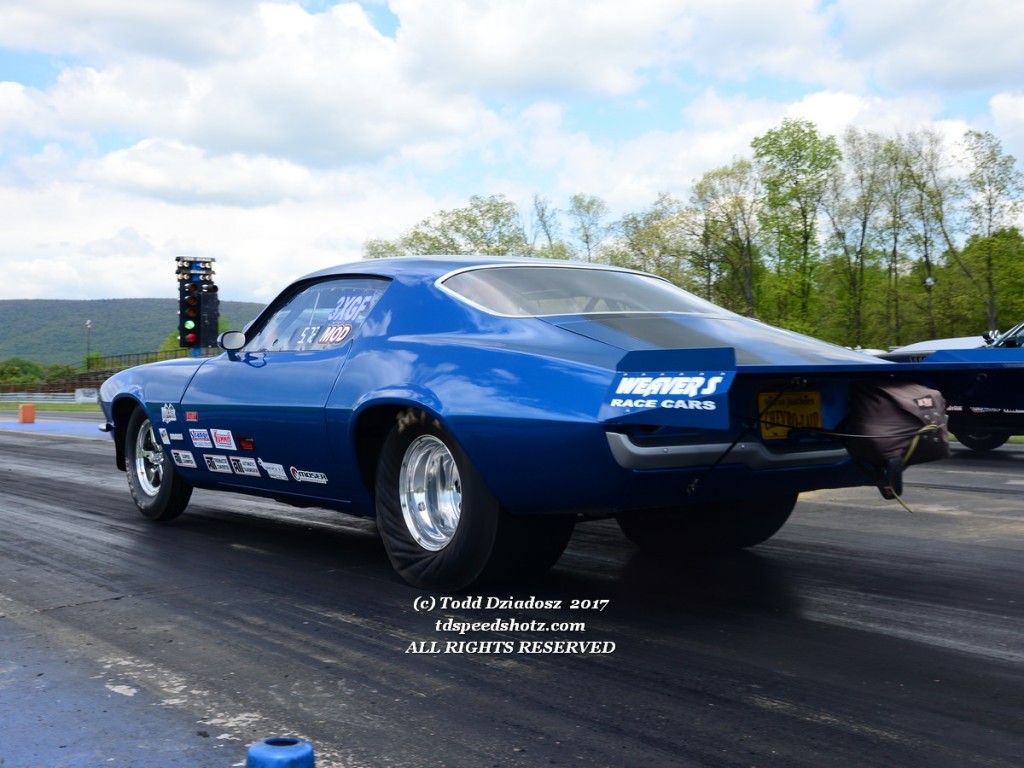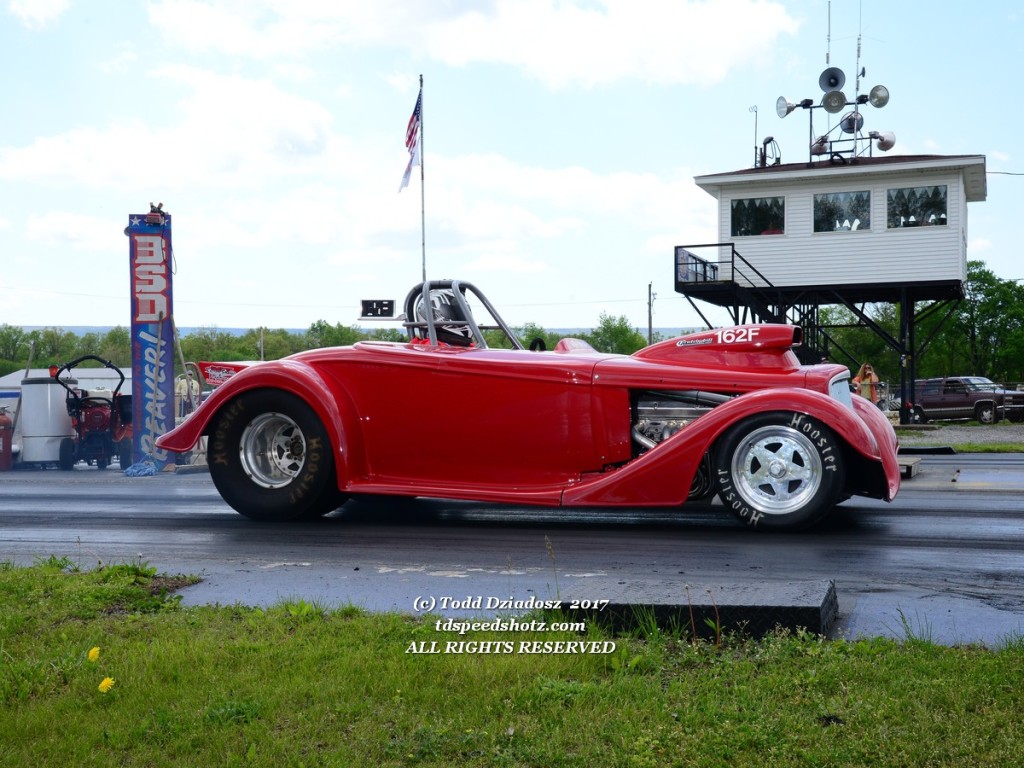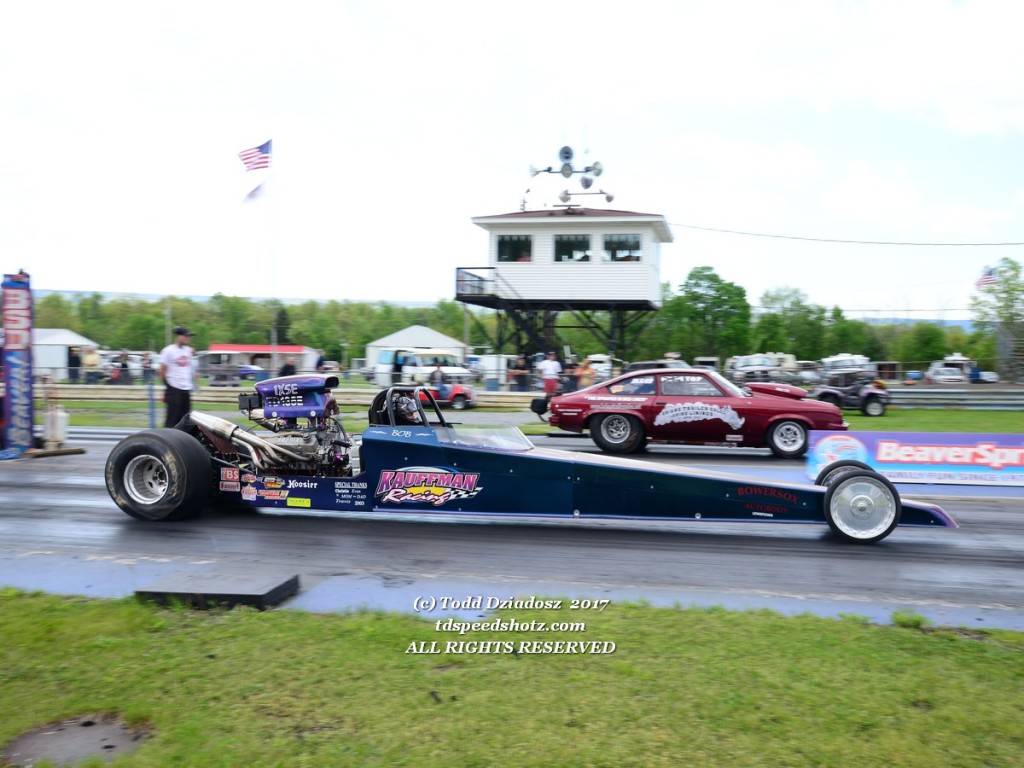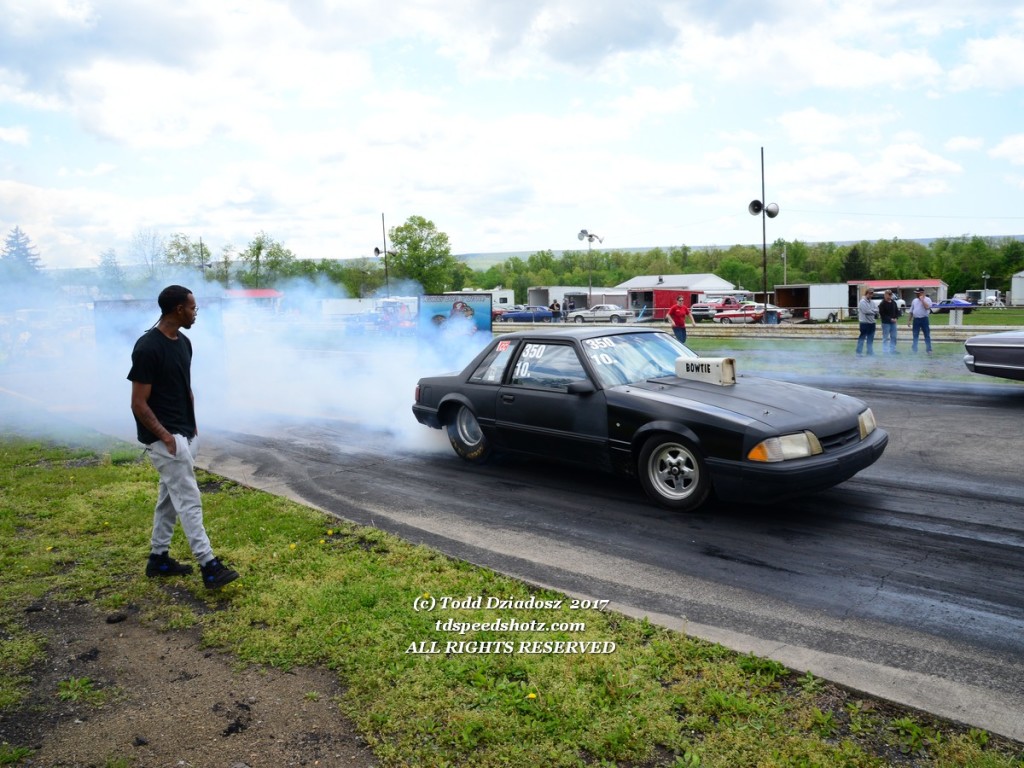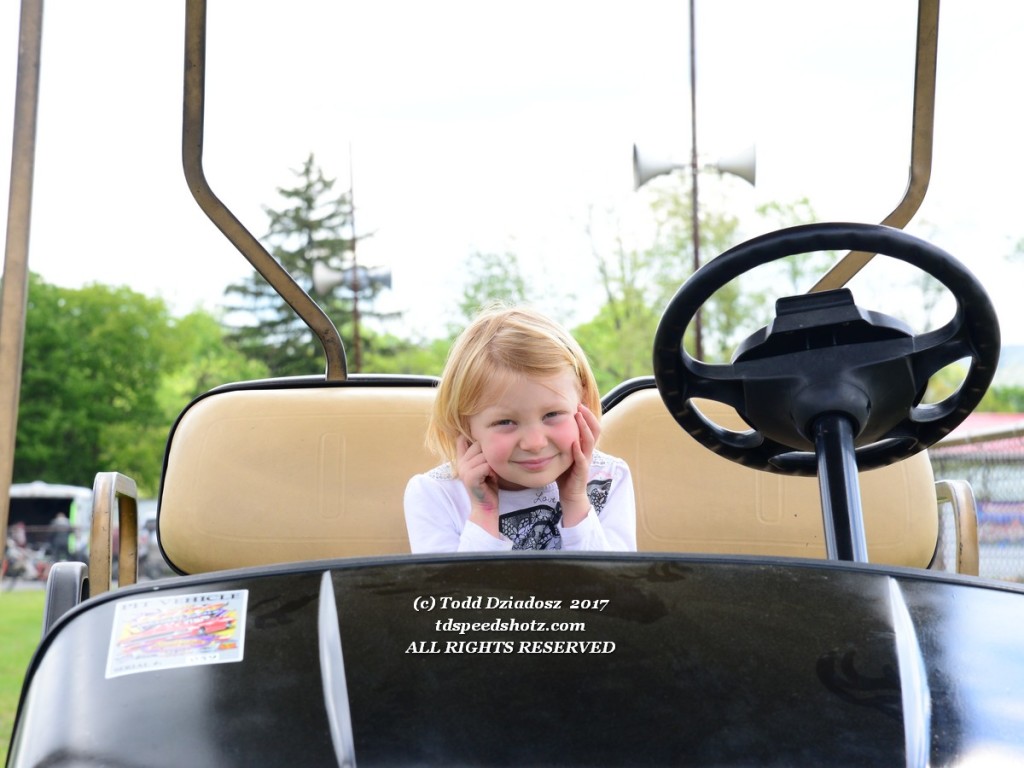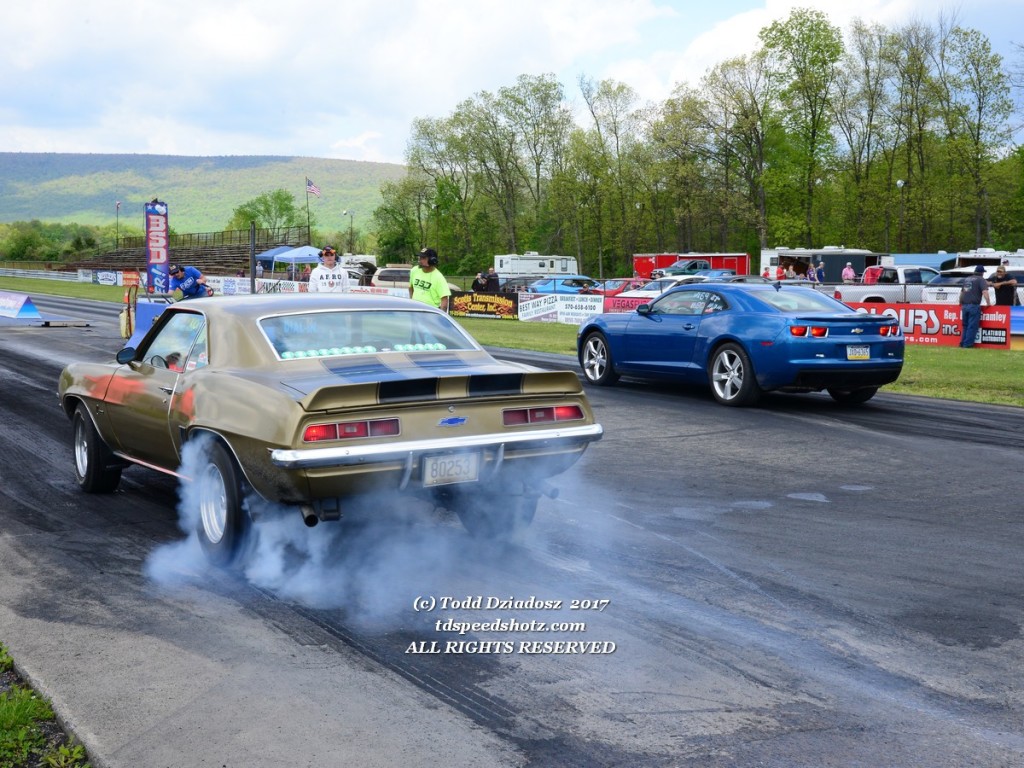 MOM'S DAY RACERS

WINNERS CIRCLE

Top ET and Top Beaver Champion: Andrew Feltman with family and friends.
Modified Champion: Nate Beideman with his dad Mark "The Faster Pastor".
IHRA Bike Champion: Dave "Da Carp" Carpenter with the bikers.
Street Champion: DJ Clark with his dad, "Big House".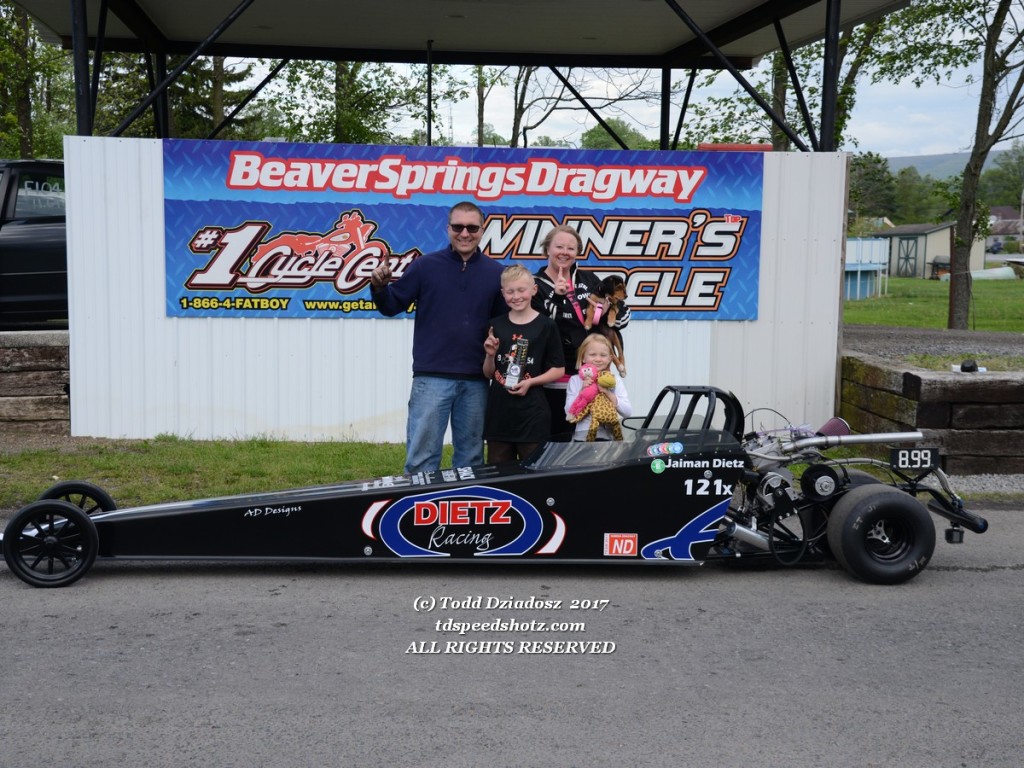 JR Dragster Champion: Jamian Deitz with the family.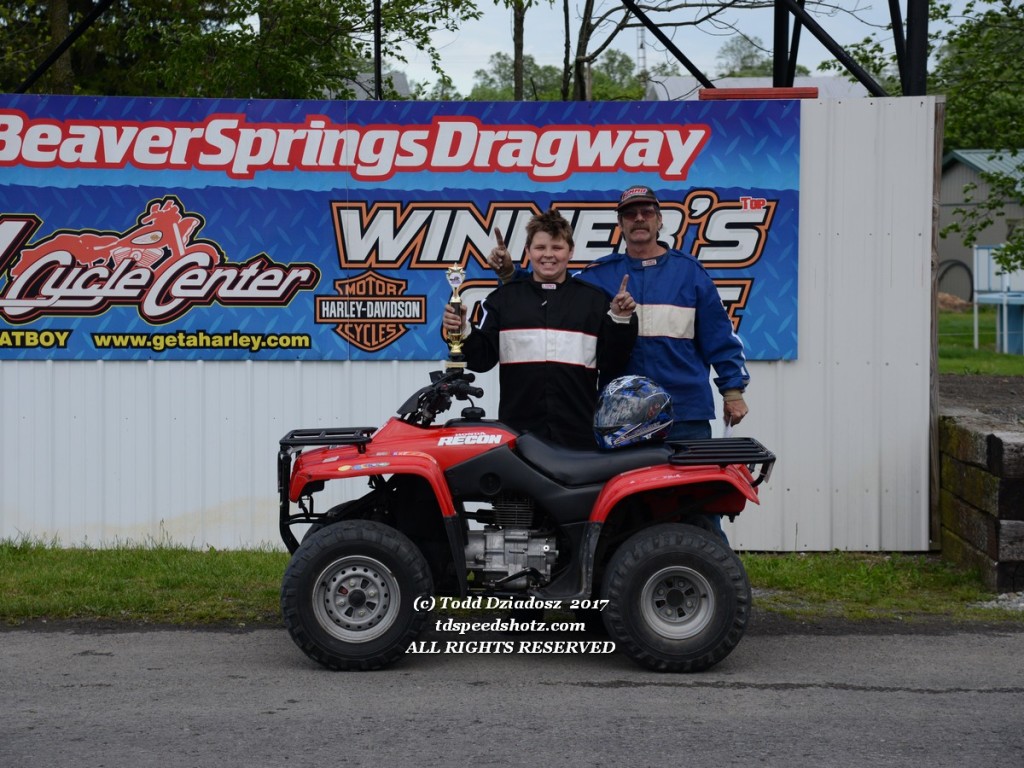 ATV Champion: Isaiah Lohr with his pap, Steve Hull.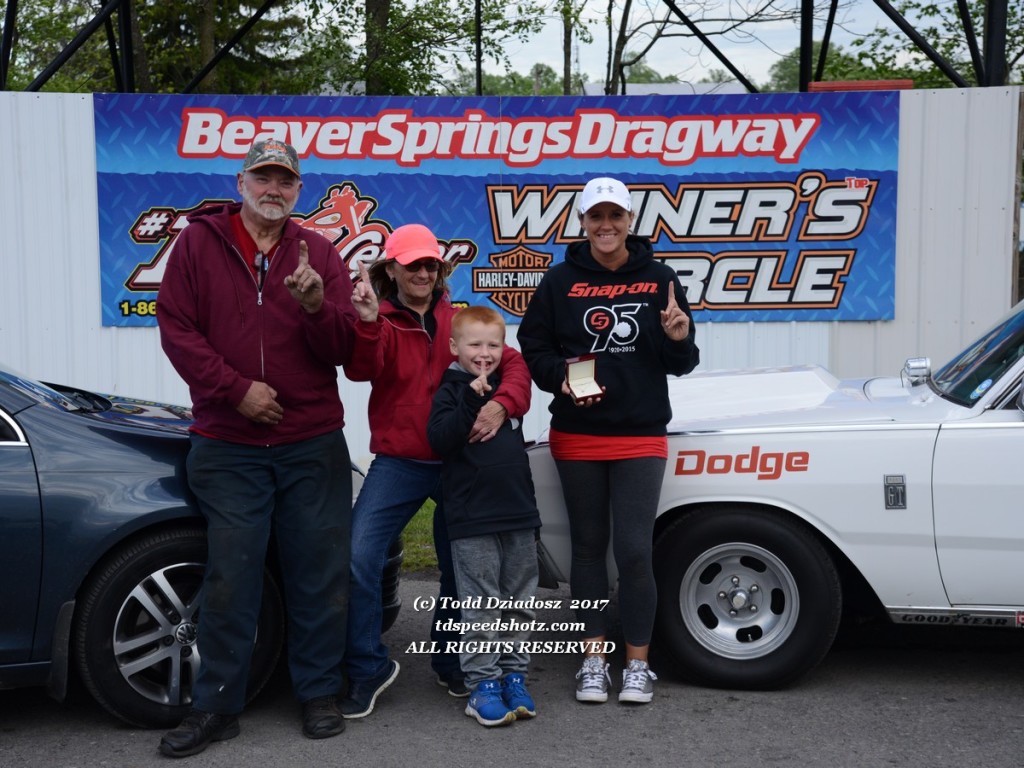 Fetterolf Jewelry Pro Mom Champion: Nikki Adams with Brad, Rosie and her son.
Fetterolf Jewelry Soccer Mom Champion: Judy Kauffman with Steve Lenig, Sherri and Justin Badman. It's her third win in the last 5 years!