LATEST 2018 TENTATIVE SCHEDULE POSTED
Here is the our latest tentative schedule. The major dates are set and we'll be adding some more racer and spectator friendly events. Check back for updates often.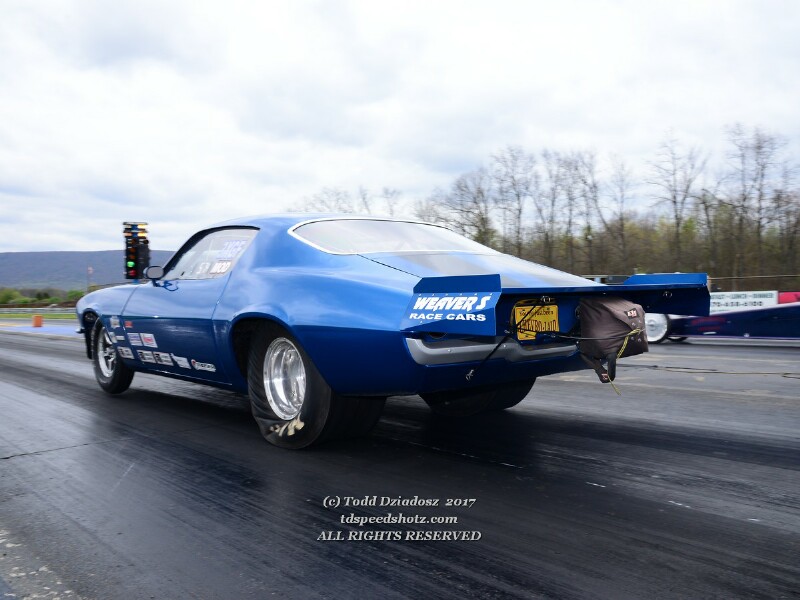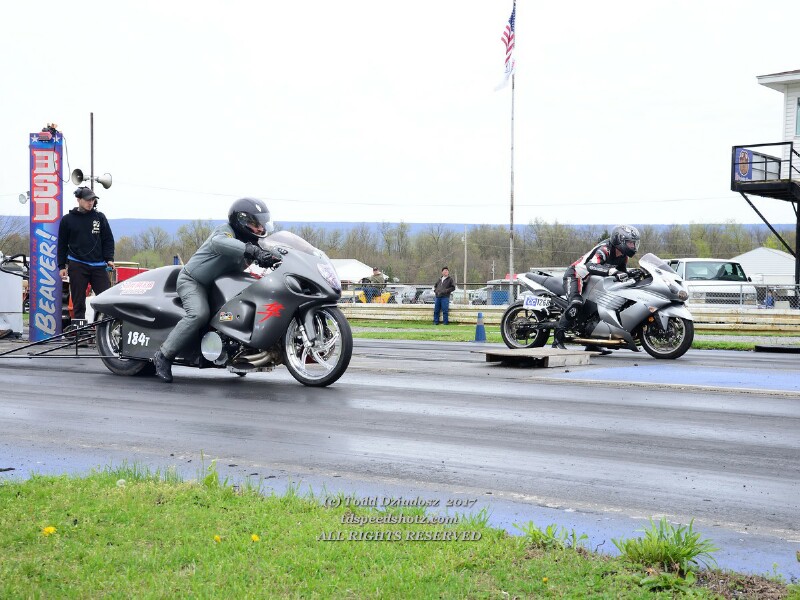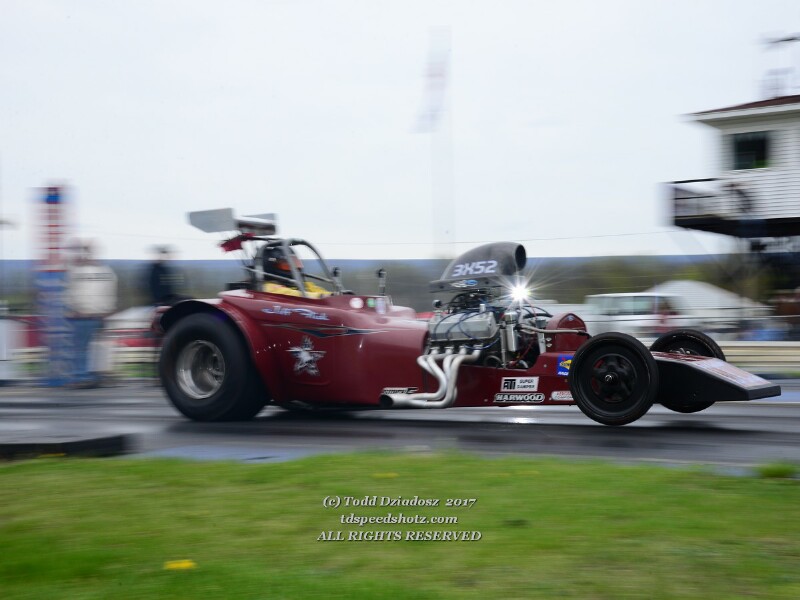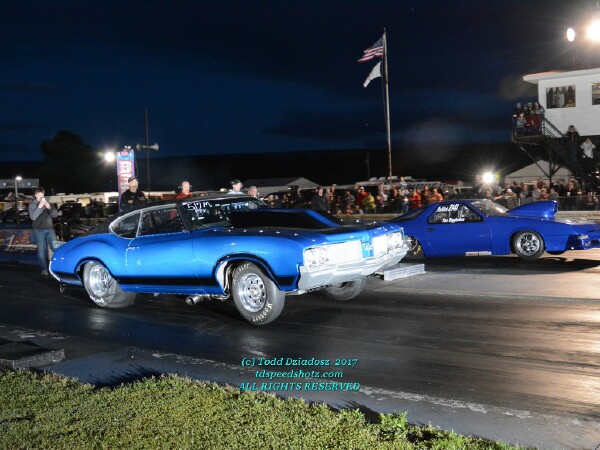 New this year is  Heavy Hitters Series.
One race every month: FUN, FAST and COOL!!
Starting in May.
2018 BSD SCHEDULE
Tentative as of 2-1-2018
MAR
24
SAT

TEST & TUNE   10:00 To 3:00

Special early  test session

25
SUN
TEST & TUNE    11:00 to 4:00 No night test
31
SAT
Spring Flea Market + TEST & TUNE11:00 to 4:00   No night test nite
APR
1
SUN
Closed for Easter
6
FRI
Zoo Crew's Friday Street Racing
7
SAT
Open TEST & TUNE 11-4    *Under the lights Test & Tune 5 to 9*
8
SUN
IHRA Points Race
IHRA 1 = 1
13
FRI
Zoo Crew's Friday Street Racing
14
SAT
Open TEST & TUNE 11-4    *Under the lights Test & Tune 5 to 9*
15
SUN
IHRA Points Race
IHRA 2 = 2
20
FRI
Zoo Crew's Friday Street Racing
21
SAT
SBRA Points Race
SBRA 1 = 3
22
SUN
SBRA Points Race
SBRA 2 = 4
6th Annual ALL FORD FE RACE & REUNION
27
FRI
6th Annual Ford FE Race & Reunion
28
SAT
6th Annual Ford FE Race & Reunion
29
SUN
FE Race & Reunion rain date – if no rain – Test & Tune
MAY
4
FRI
Zoo Crew's Friday Street Racing
5
SAT
Open TEST & TUNE 11-4    *Under the lights Test & Tune 5 to 9*
5:00 Saturday Street Night  * Williamsport Circuit Top 10 Shootout*
 The Beaver's No Prep Race hosted by Mid Atlantic Street Outlaws
6
SUN
IHRA Points Race
IHRA 3 = 5
11
FRI
Zoo Crew's Friday Street Racing
12
SAT
TEST & TUNE in AM; 2 Wheel Maddness Cash Race (BIKES & SLEDS)
13
SUN
IHRA Points Race      Mothers Day Race  2 Diamond Necklaces  Bye  Ed Fetterolf, Jeweler ,
IHRA 4 = 6
18
FRI
Zoo Crew's Friday Street Racing
19
SAT
Open TEST & TUNE 11-4    *Under the lights Test & Tune 5 to 9*
20
SUN
SBRA Points Race
SBRA 3 = 7
25
FRI
MEMOIRAL DAY CLASSIC   25-28
Insane 8 – WFO – Biker Cash Day
26
SAT
JET Funny Car Saturday Al Hanna's First Strike -vs- Top Secret
Pro Stick – MANDRA – UNS/SS – Weaver's Bottom Bulb  Shootout
Whitmer's Iron Man – $1000 Top Beaver
IHRA 5 = 8
27
SUN
Pro Stick – MANDRA – UNS/SS – Weaver's Top Bulb Shootout
Brian Boyle Memorial Race – $1000 Top Beaver
IHRA 6 = 9
28
MON
Goodman Racing  $1000 Top Beaver
IHRA 7 = 10
JUNE
1
FRI
Zoo Crew's Friday Street Racing
2
SAT
Open TEST & TUNE 11-4    *Under the lights Test & Tune 5 to 9*
5:00 Saturday Street Night  * Williamsport Circuit Top 10 Shootout*
 BSD's Top 10's Call Outs – HEADS UP 100 MPH Club  + Biker Cash Day
3
SUN
IHRA Points Race
IHRA 8 = 11
7
THUR
Garage Club Membership Drive
8
FRI
Inaugural MOPAR or NoCar Reunion
9
SAT
Inaugural MOPAR or NoCar Reunion
10
SUN
MOPAR or NoCar Rain date. If no rain, it's a Test & Tune 11-4
15
FRI
Zoo Crew's Friday Street Racing
Saturday Night Special – Down for Doubles Race
16
SAT
Two SBRA points races – DJ and Party
SBRA 4-5 = 13
17
SUN
The Den's Pro's and Joe's Fathers Day Drags -IHRA points Race
  = 14
Time Capsule Nationals  – Gassers-Roadsters-Altereds
21
THUR
Time Capsule Nationals
22
FRI
Time Capsule Nationals
23
SAT
Time Capsule Nationals
24
SUN
Time Capsule Nationals
29
FRI
Zoo Crew's Friday Street Racing
30
SAT
Independence Holiday
Racing for Rita – $2000 Battle for the Belt – SBRA
SBRA 6 = 15
Picnic, Kids Races, DJ and Party
JULY
1
SUN
SBRA Points Race
SBRA 7 = 16
6
FRI
Kye Kelly verses Birdman (tentative)
Insane 8 – WFO – Fast 16 Dragsters – Biker Cash Day
7
SAT
Open TEST & TUNE 11-4    *Under the lights Test & Tune 5 to 9*
5:00 Saturday Street Night  * Williamsport Circuit Top 10 Shootout*
 BSD's Top 10's Call Outs
8
SUN
IHRA Points Race
IHRA 9 = 17
13
FRI
Zoo Crew's Friday Street Racing
14
SAT
Open TEST & TUNE 11-4    *Under the lights Test & Tune 5 to 9*
15
SUN
IHRA Points Race
IHRA 10 = 18
20
FRI
Zoo Crew's Friday Street Racing
15th Annual York Nostalgia Nationals  July 21-22
21
SAT
15th Annual York Nostalgia Nationals
22
SUN
15th Annual York Nostalgia Nationals
27
FRI
Zoo Crew's Friday Street Racing
28
SAT
Open TEST & TUNE 11-4    *Under the lights Test & Tune 5 to 9*
29
SUN
SBRA Points Race
SBRA 8 = 19
AUG
3
FRI
Zoo Crew's Friday Street Racing
4
SAT
Open TEST & TUNE 11-4    *Under the lights Test & Tune 5 to 9*
5:00 Saturday Street Night  * Williamsport Circuit Top 10 Shootout*
 BSD's Top 10's Call Outs – HEADS UP 100 MPH Club  + Biker Cash Day
5
SUN
IHRA Points Race
IHRA 11 = 20
10
FRI
Flashback Friday Nostalgia Weekend
Nostalgia Super Stockers, JR Stock, Modified Production + WFO
11
SAT
PACK THE TRACK – IHRA Points race + Nostalgia Super Stockers
IHRA 12 = 21
12
SUN
SBRA Points Race
SBRA 9 = 22
BEAVER BIG BUCKS BLAST   Aug. 16 – 19
16
THUR
Parking for Big Buck Blast
17
FRI
Gamblers Races – High Roller's races: $4000 Box, $4000 No Box $1000 JR
18
SAT
$7500 Box – $7500 No Box – $1000 JR
19
SUN
$5000 Box – $5000 No Box – $500 JR
24
FRI
Zoo Crew's Friday Street Racing
25
SAT
Open TEST & TUNE 11-4    *Under the lights Test & Tune 5 to 9*
26
SUN
SBRA Points Race
SBRA 10 = 23
LABOR DAY FINALS   Aug. 31- Sept. 3
31
FRI
Insane 8 – WFO – Biker Cash Day
SEPT
1
SAT
Pro Stick – MANDRA – UNS/SS – Weaver's Bottom Bulb  Shootout
IHRA 13 = 24
R&S Miller trucking Iron Man – $1000 Top Beaver
2
SUN
Pro Stick – MANDRA – UNS/SS – Weaver's Top Bulb  Shootout
IHRA 14 = 25
$1000 Top Beaver
3
MON
Goodman Racing  $1000 Top Beaver
IHRA 15 = 26
7
FRI
Zoo Crew's Friday Street Racing
8
SAT
Test & Tune 10:00 to 4:00
5:00 Saturday Street Night  * Williamsport Circuit Top 10 Shootout*
 BSD's Top 10's Call Outs – HEADS UP 100 MPH Club  + Biker Cash Day
9
SUN
BSD's Street Racer Sunday: Insane 8 – WFO – Bad Ass Bikers
14
FRI
Zoo Crew's Friday Street Racing
15
SAT
Test & Tune 10:00 to 4:00
Jacket Awards Day & IHRA Club Run Off Races
16
SUN
TEST & TUNE
19 to 22
WED-SAT
IHRA Bracket Finals at Keystone Raceway
28
FRI
Zoo Crew's Friday Street Racing
29
SAT
12th Annual Jalopy Showdown with East Coast Gassers
30
SUN
Rain Date for Jalopy Showdown – If no rain – Test & Tune
OCT
5
FRI
Zoo Crew's Friday Street Racing
Nitram's 16th Annual Beaver Blast
6
SAT
Beaver Blast; JR's ATV's TCR
7
SUN
Beaver Blast; JR's ATV's TCR
12
FRI
Zoo Crew's Friday Street Racing
13
SAT
Open TEST & TUNE 11-4    *Under the lights Test & Tune 5 to 9*
14
SUN
Sunday Street Racer Finals * Williamsport Circuit Top 10 Shootout*
 BSD's Top 10's Call Outs
OCT.
17-20
SBRA Bracket Finals at Mason Dixon Dragway
26
FRI
Zoo Crew's Friday Street Racing
27
SAT
TEST & TUNE
28
SUN
RAIN DATE for Street Racer Finals