Matt Schell captured the Beaver Bonanza Gold title winning the $1500 prize.
Paige Montgomery picked up the overall Top Beaver title.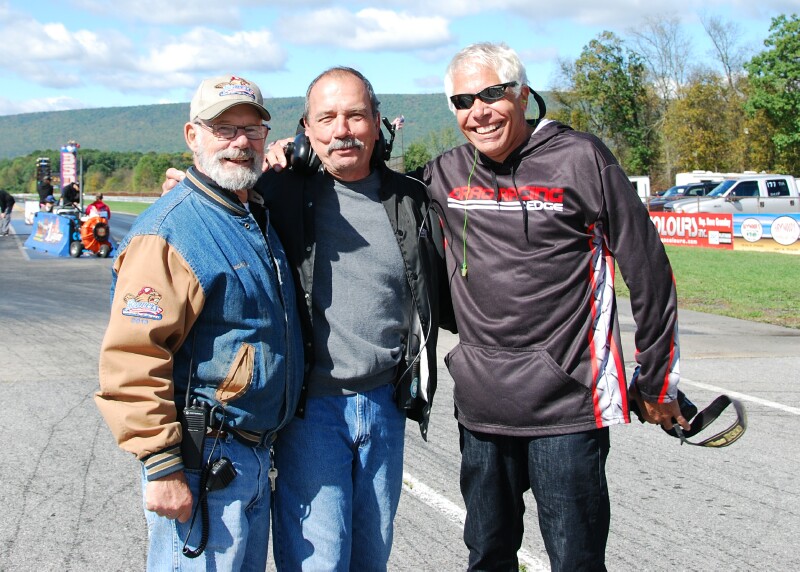 The men behind the magic of the race: Beaver Bob, Marty Flegal and John D.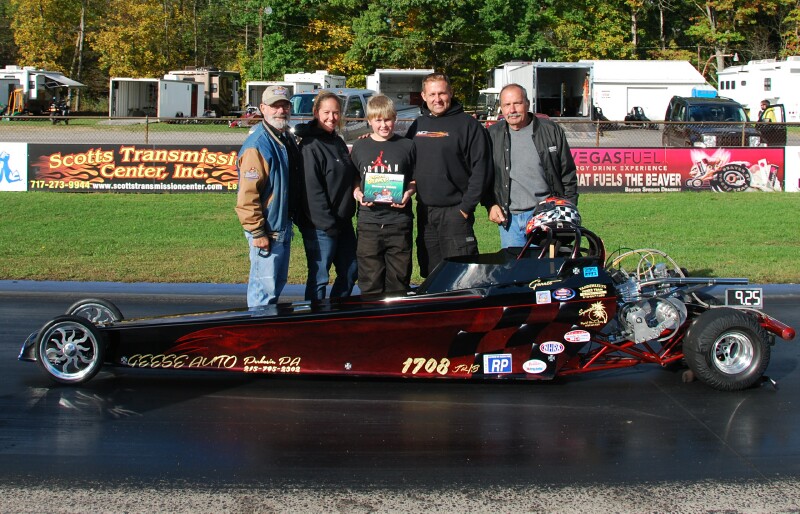 Beaver's Choice for Best Appearing Car – Garett Sprague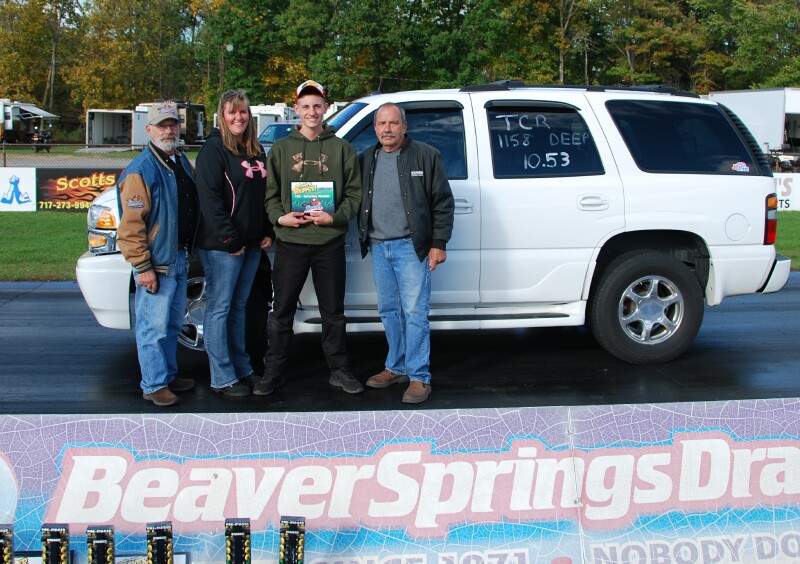 Saturday's TCR Runner Up – Ryan Ely
Saturday's ATV Champion – Thomas Oates
Beaver Blast's Best Appearing Car – Bailey Zepp
Blast's Best Reaction Time – Aiden Mackert
Saturday's TCR Champion – Josephine Mallow
Best Appearing Crew – Ed Hawley
Saturday's ATV Runner Up – Bailey Harpski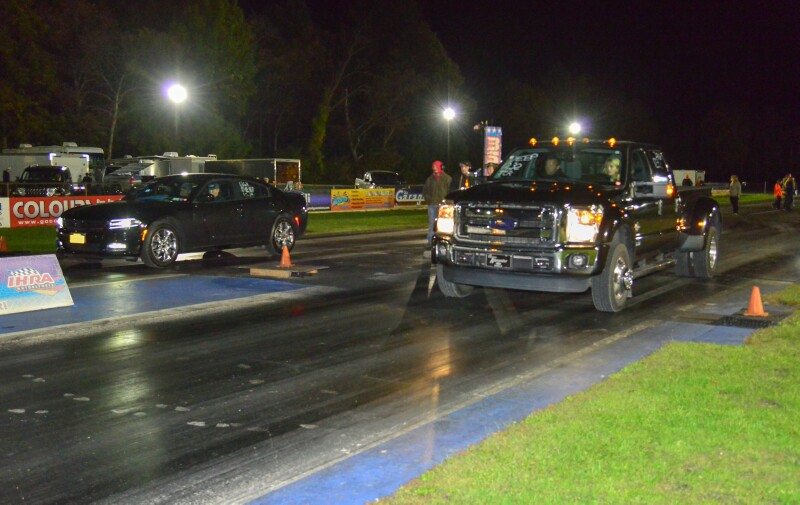 Sunday's TCR final fell to Tyler Rudolph in his Charger over Miranda Serra'a F-350
Harley Ely, near, took the 6-9 Y/O class over Chris Faraca
Dad is proud!
Maddie Stephens, far, won the 10-12 Y/O class over Dylan Moore.
Tori Iacono, far, won the 13-14 Y/O title over Pat Richardson.
The 15-17 Y/O finals fell to Paige Montgomery, near, over Taylor Iacono.
The Beaver Blast awards are class act.

Dylan Moore with his 10-12 Y/O runner up plaque.
The Iacono girls once again picked up an arm load of awards. Tori won the 13-14 age group and Taylor took a runner up in the 15-17 group.
Tori Iacono with her fans in the 12-13 winners circle.
Yes, they're related.
The run off for the ATV Iron Tree went to Tyler Rudolph, far, over Thomas Oates.
The IHRA Iron Man for TCR went to Tyler Rudolph, far,over Josephine Mallow.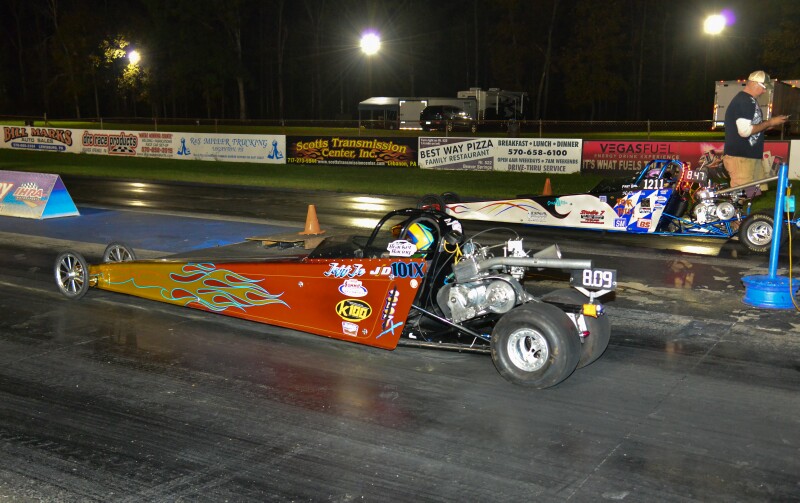 The Top Beaver Iron Man was taken by Paige Montgomery over Maddie Stephens.
Chris Faraca with his 6-9 Y/O runner up plaque.
Landon Palmer with his ATV runner up plaque.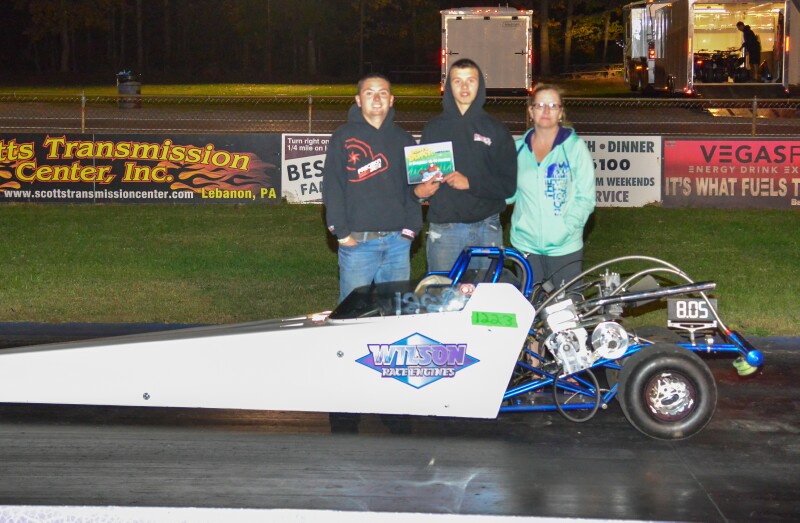 Pat Richardson with his 13-14 Y/O runner up award.
Harley Ely captured the 6-9 Y/O title.
Ed Hawley won Sunday's ATV class and went on to win the overall title.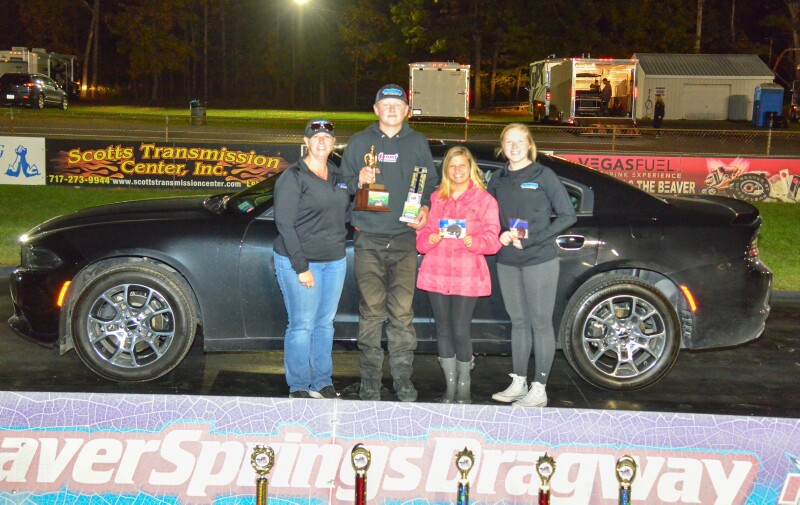 The IHRA TCR Iron Man champion – Tyler Rudolph