DRAG RACING SEASON IS OVER FOR THE YEAR THANKS FOR YOUR SUPPORT
CLOSED FOR THE SEASON
 PICTURES FOR THE 2023 BANQUET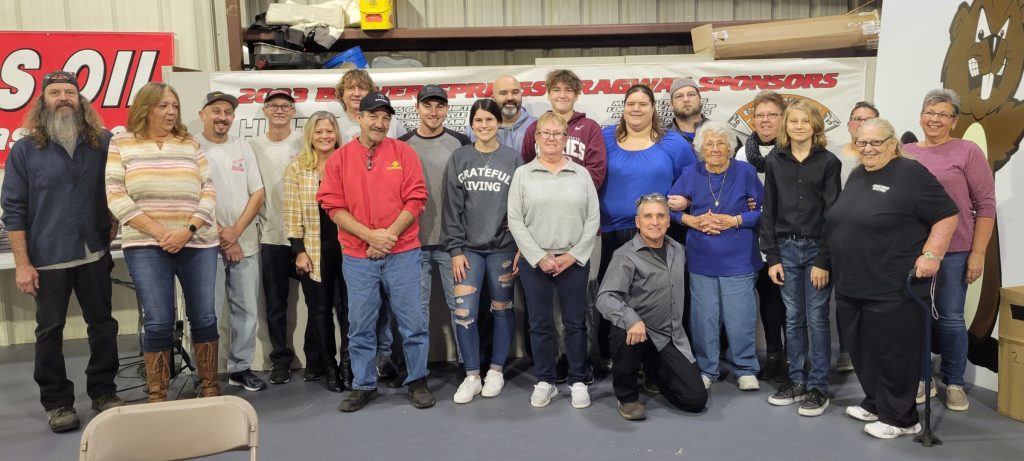 GRAHAM TAYLOR MEMORIAL RACE / WDRA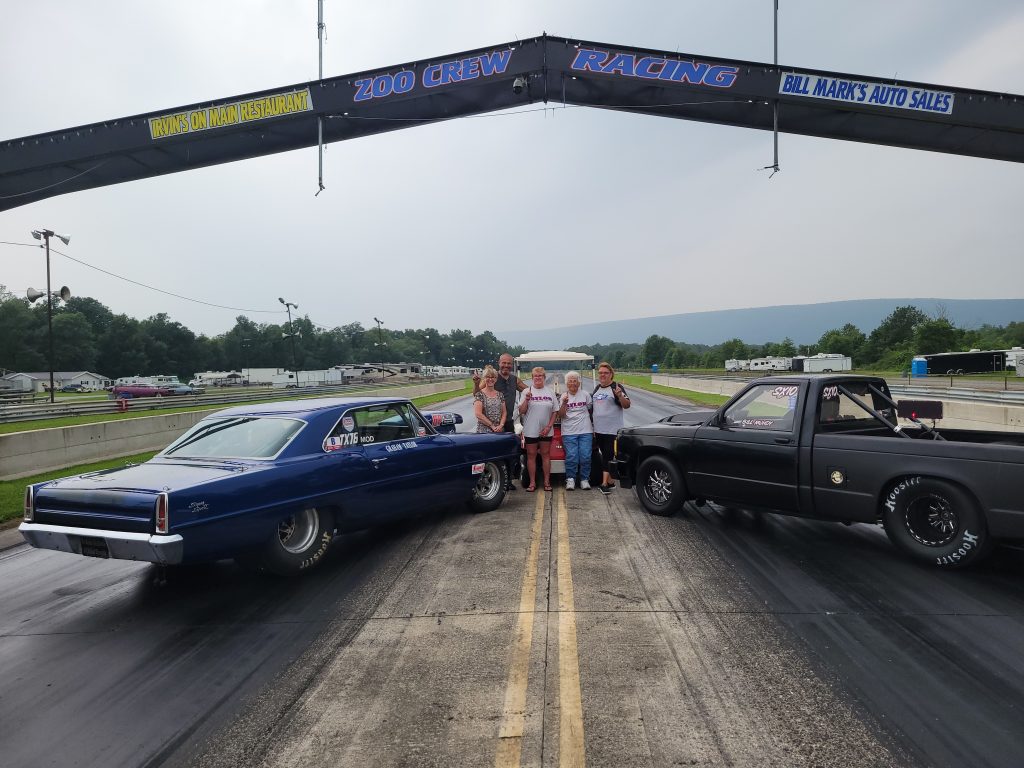 STREET CAR SHAKE DOWN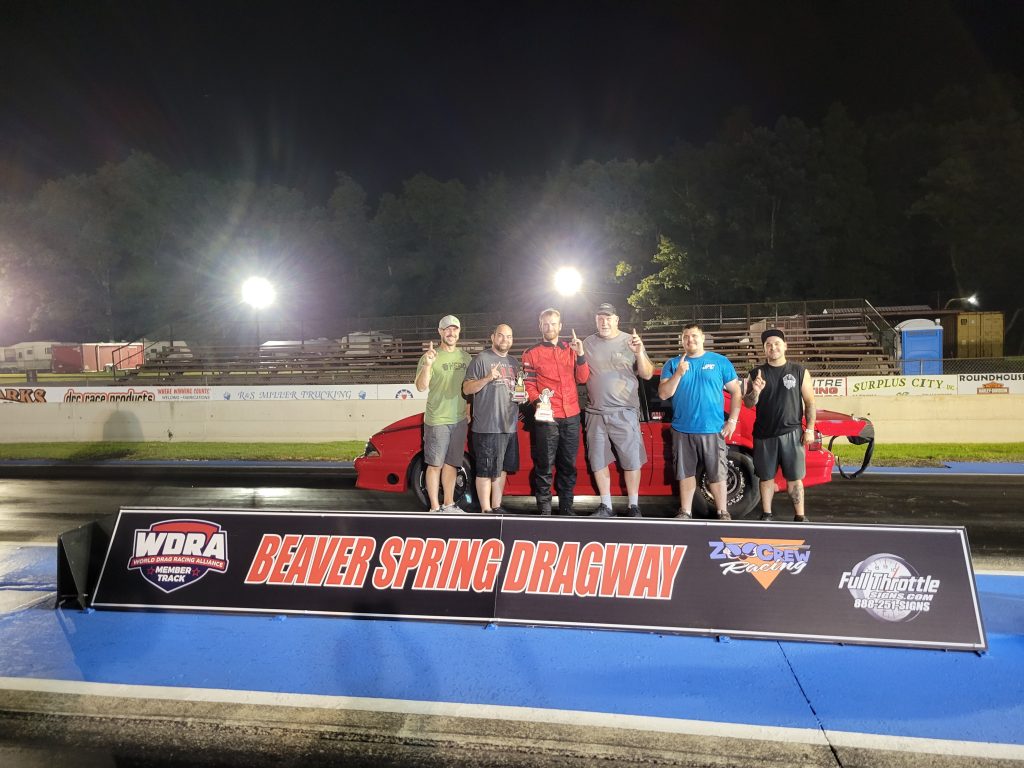 BOPC RACE
WINNER PICTURES FROM 6/18/23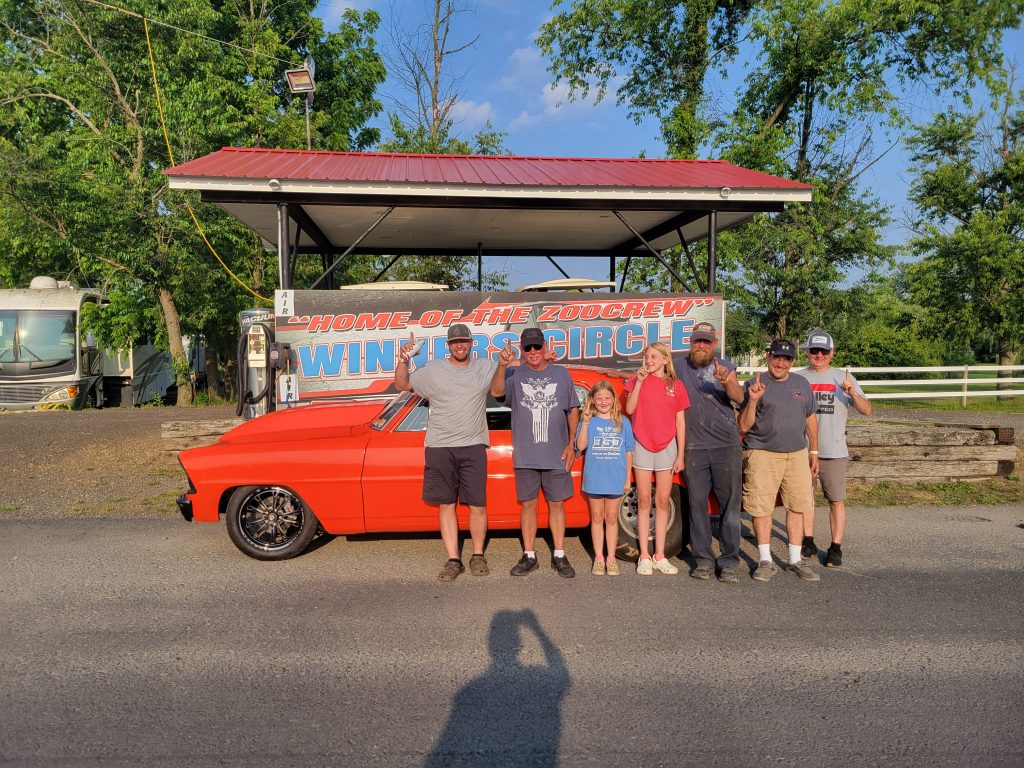 STREET CAR SHAKE DOWN WINNERS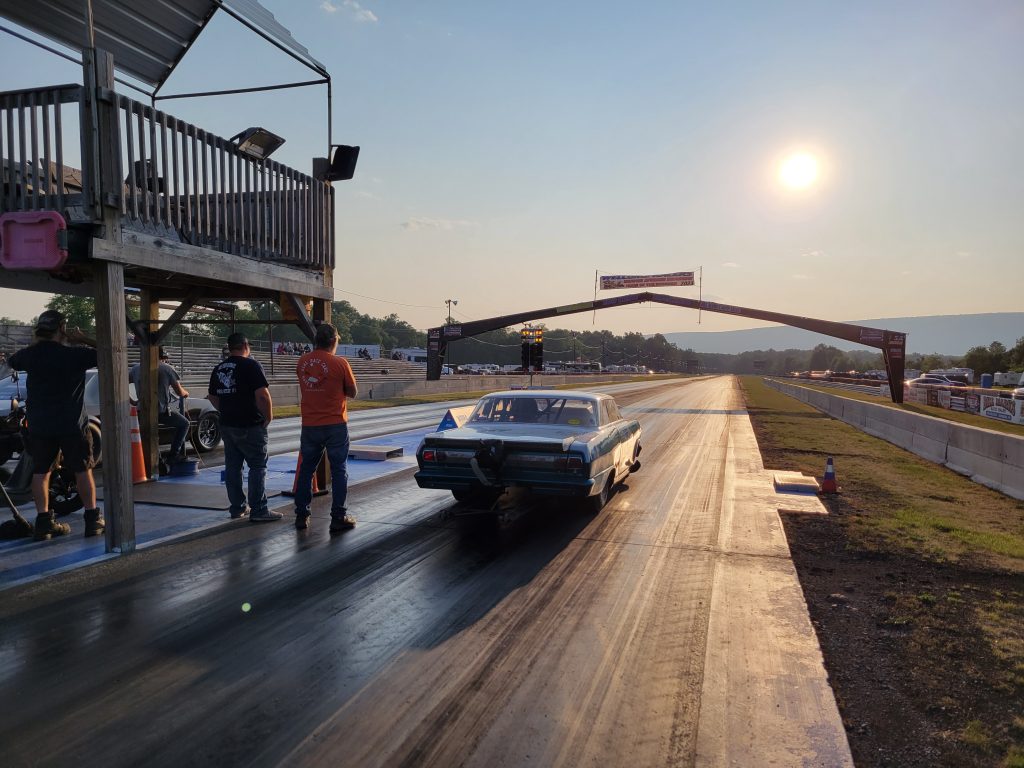 6/10/23 WINNER
MOPAR NO CAR PICS 2023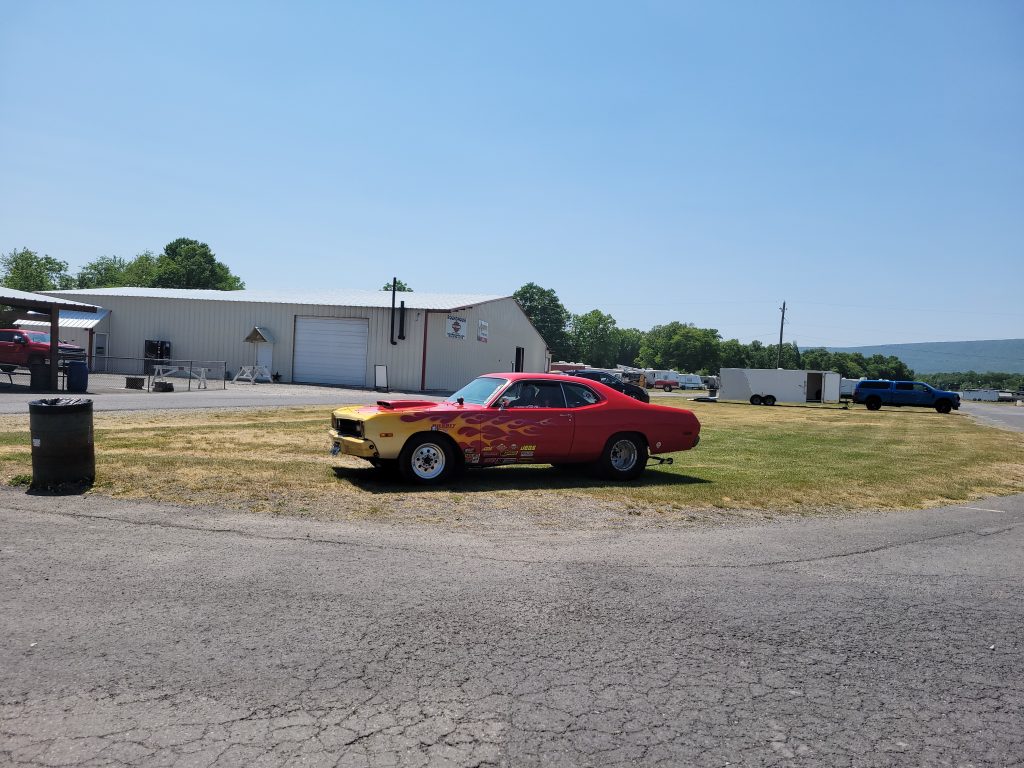 MEMORIAL DAY WEEKEND PICS
SUNDAY WINNER AND RANDOM PICS GOT RAINED OUT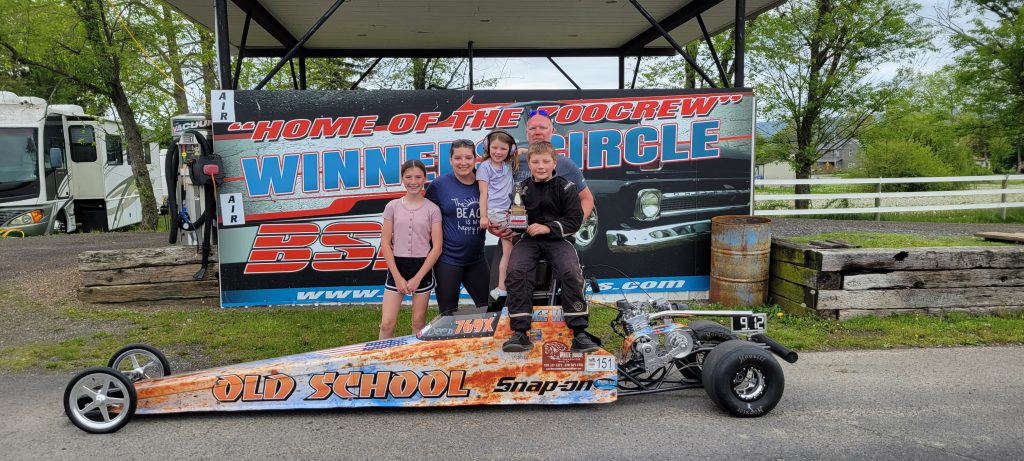 VOLKSWAGON RACE DAY AND WINNERS PICS 5/6/23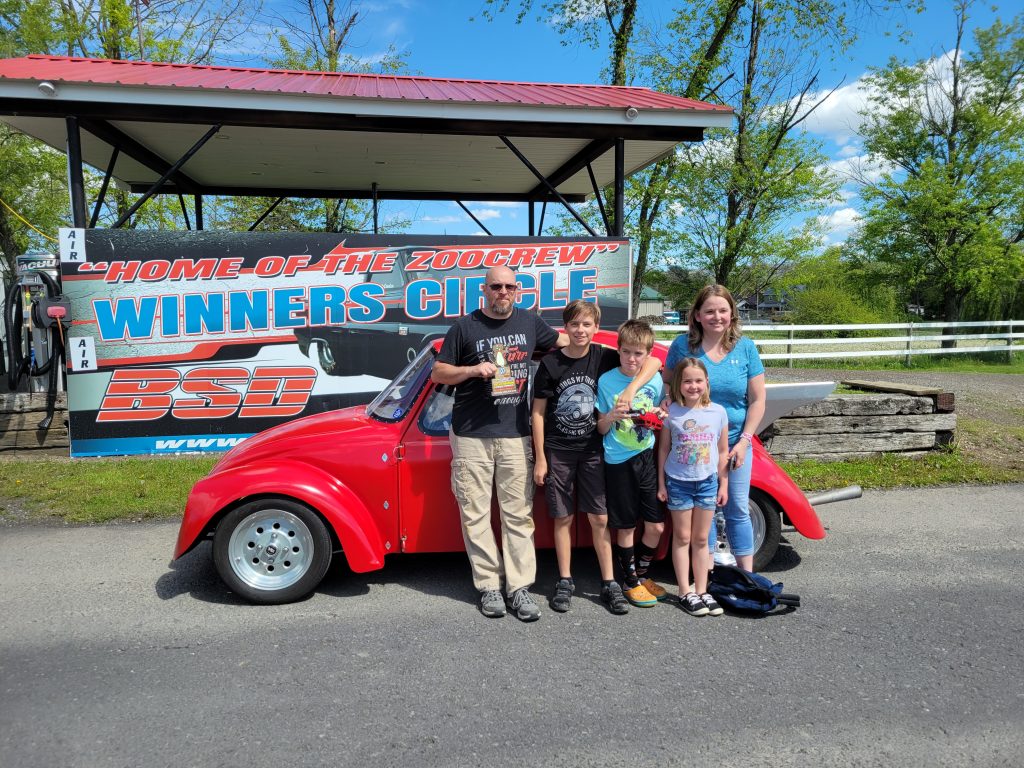 NEW ADDITION ADDED ON TO WDRA POINTS DAYS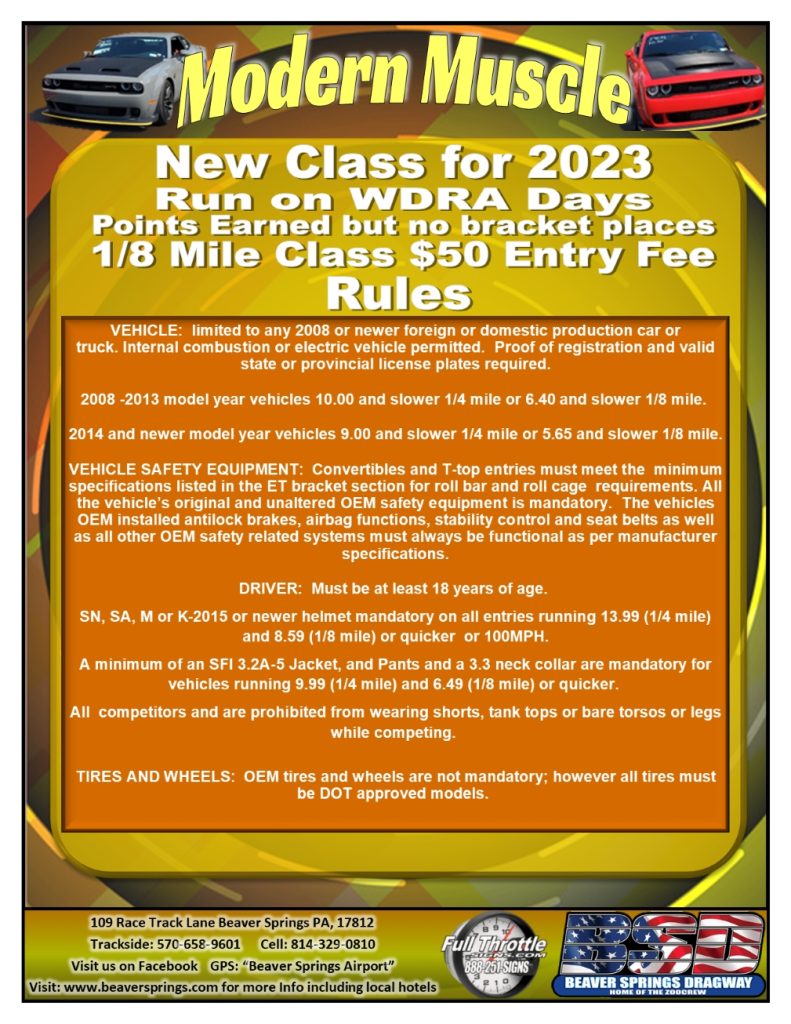 TEST & TUNE FROM LAST WEEKEND
GRAHAM TAYLOR MEMORIAL SERVICE
o
We are proud to be a part of WDRA.
Keep checking back as we assemble some new events and programs at the Beaver
Affordable Family Fun since 1971! Beaver Springs Dragway is nestled among the scenic rolling hills of the heart of central Pennsylvania, midway between Selinsgrove and Lewistown. The historic 1/4-mile dragstrip plays host to a wide variety of competition and specialty events, with something for everyone from youth programs and novice performance enthusiasts to seasoned veterans.
Check out the Race Programs menu for information about Friday Night Street Racing, Saturday Test n'Tune & Special Events, and Sunday IHRA Summit SuperSeries and SBRA series to learn more about how you can get started and join "The Beaver" Family!