DADDY DAVE – VS- ANDY JENSEN
We just found out that Jackie Knox hurt his Sonoma and can not make the show. Stepping in to take on Daddy Dave is the most popular driver to ever run at the Beaver. Our own Andy Jensen!!
 The show everyone is waiting for is this Friday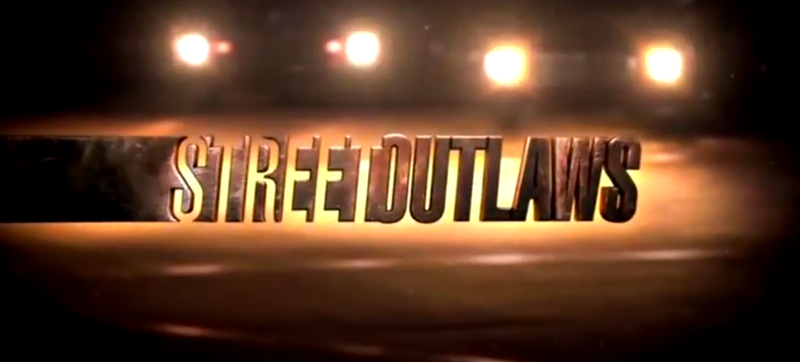 Daddy Dave's Goliath Nova
Daddy Dave Comstock
Andy Jensen's 200 MPH Camaro is up for the battle!!
The race everyone is waiting to see is drawing close. The biggest star of the Street Outlaws show will face off on Friday night, July 1st against our biggest hitter, Andy Jensen in his Camaro. The gates will open at 1:00 and the cost of tickets is $20 per person. Also on hand will be The Mid Atlantic Street Outlaws and the Beavers own "Insane 8 Door Slammers". Mark your calendars and ..BE HERE!
Gates open: 1:00 (early arrivals)
Time Trials: 4:00 
SHOWTIME: 8:00
NOTE: Due to space limitations, NO CAMPERS or MOTOR HOMES admitted to the track grounds. We simply do not have the room. All spectators will enter through the "Bean Field" gate off of Middle Road. It's adjacent to the left side of the track.