SPONSORS
---
---
---
BSD would like to welcome our newest sponsor. please check back here as we will be adding all of our great sponsors as we get the 2022 season sorted out. there will be a new section in our website to proudly display all of our sponsors
---
we still have some open opportunities to advertise your business, please feel free to call us for more info
Roundhouse Harley-Davidson® provides superior customer service and has an entire team that consists of professional sales members, finance experts, service technicians and knowledgeable parts and accessories department to support you, our valued customer. We pride ourselves on having well-trained experts that strive for customer satisfaction. Come in and visit our friendly, reliable and experienced staff.
Roundhouse Harley-Davidson® offers the newest Harley-Davidson® models. Our location is complete with service, parts, and sales departments.
We will help you maintain your motorcycle so that it runs for years. If it is having problems, we can diagnose and repair it! Schedule your service appointment today.
We are proud to celebrate our 1st year in business! Stop in and check out our railroad themed shop for the Altoona heritage. We have one of the largest suspended G scale two-track train systems in the U.S.!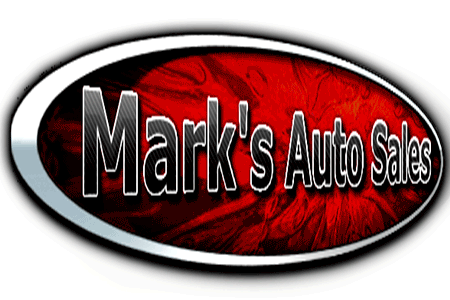 Mark's Auto Sales has been selling vehicles since 1989 and have been at our current location since 1994. We are the largest independent car dealer in central Pennsylvania.It is our goal to provide our customers with quality pre-owned vehicles at the lowest possible prices without compromising quality or customer service.
We realize that because you work hard for your dollar, you deserve the lowest price every time you buy from us. We constantly continue to strive to keep our overhead down, we purchase our cars at the best prices possible, and pass the savings to our customers.
We offer in-house financing and several other options to get you on the road in no time. We have a wide selection of pre-owned vehicles, and each automobile is thoroughly checked to assure our customers many miles in any vehicle they choose.
Marks Auto Sales8861 Westbranch HighwayLewisburg, PA 17837Sales: 570-568-3353Service: 570-568-3354Fax: 570-568-3355
Sales Hours
Monday9:00am – 6:00pmTuesday9:00am – 6:00pmWednesday9:00am – 5:00pmThursday9:00am – 6:00pmFriday9:00am – 6:00pmSaturday9:00am – 3:00pm
---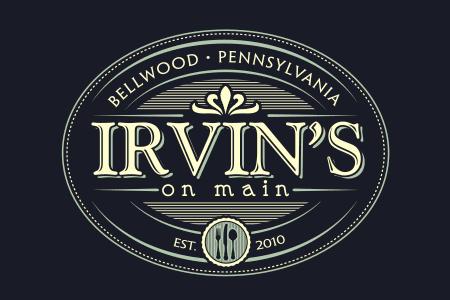 Family restaurant serving breakfast, lunch, dinner & ice cream
We also have online ordering available "shop now" selection on our page or visit www.irvinsonmain.com We have in-house desserts available as well as our Penn State Creamery ice cream always available for dine in or take out!!400 Main Street bellwood814 822 2000 Open 7am-9pm
---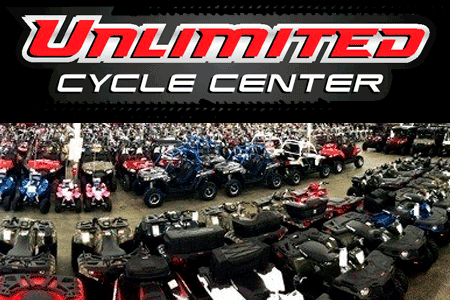 110 Rossman Road
Tyrone, PA 16686
Phone (814) 684-0956
Service (814) 684-0956
Fax (814) 684-1976
Store Hours
Mon9:30 AM – 6:00 PMTue9:30 AM – 6:00 PMWedClosedThu9:30 AM – 6:00 PMFri9:00 AM – 7:00 PMSat9:00 AM – 4:00 PMSunClosed
---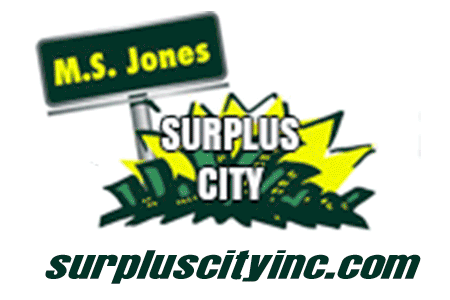 Established in 1976 by Marshall S. and Mary Emma Jones, Surplus City, Inc. has been a reliable, family-run supplier of merchandise for over 40 years.
Surplus City, Inc. has four retail stores in Central Pennsylvania (Altoona, Williamsport, Carlisle, and Chambersburg) and a fifth location in LaVale, Maryland. We deal in surplus items, factory overruns, buybacks, and closeouts, but we also buy directly from wholesale distributors and factories. Our facilities include five warehouses, ensuring the storage capacity to purchase the best buys and sell at the lowest prices.
---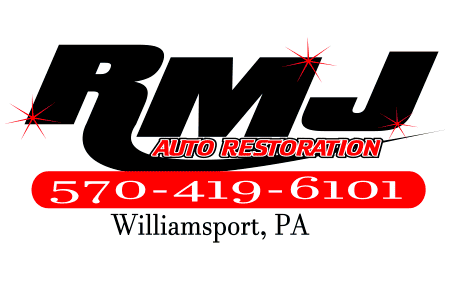 ---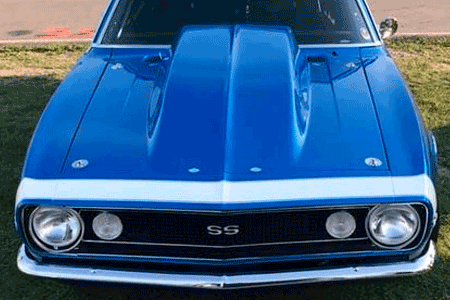 ---
Anything Mechanical is a full service machine shop catering manufacturing. In addition to machining and fabricatting we offer reverse engineering,dynamic ballancing,PLC programing, procces controls, and custom machine building.
(610) 718-5462 anythingmechanicalinc@yahoo.com
---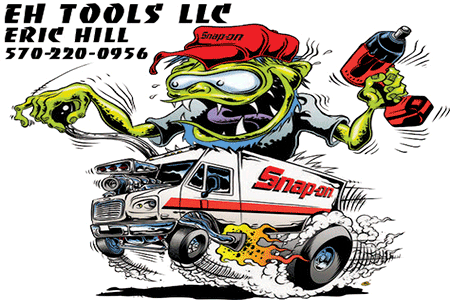 Snap-on makes work easier for professionals performing critical tasks.
---
Long's Machine & Tool, parent company of G-Force and Long's Shifters, has been producing high performance transmissions and shifters used by many of today's top Sprint Cup and NHRA racers for more than 14 years. The company's products are engineered using the most up-to-date CNC machining technology and computerized inspection equipment to optimize accuracy and repeatability. Since 1979, Long's has manufactured parts for the aerospace industry and military fighter jet contractors, assuring the quality and reliability of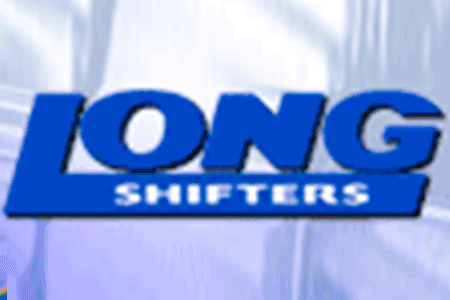 their components meets or exceeds the highest standards. Long's research and development team continually strives to design components that are stronger, lighter, or more efficient.
You can contact us by mail or phone using the information below:
G-Force Transmissions
150 N. Grant Street
Cleona, PA 17042
(717) 202-8367
Fax(717) 202-8373
Long Shifters
150 N. Grant Street
Cleona, PA 17042
(717) 202-8374
Fax(717) 202-8372
---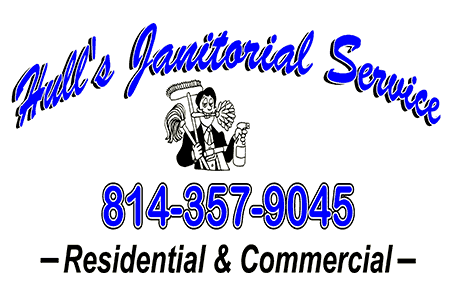 ---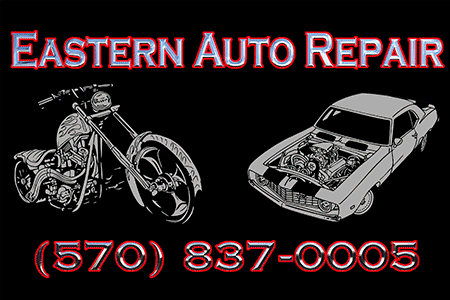 Minor major repair state inspection for cars and light trucks / trailers/ motorcycle/ sale tires
---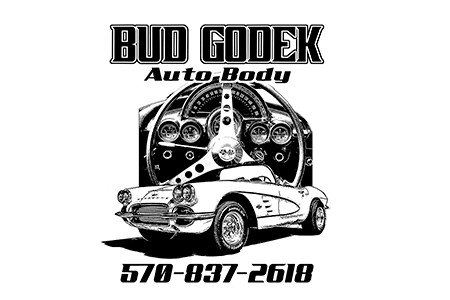 ---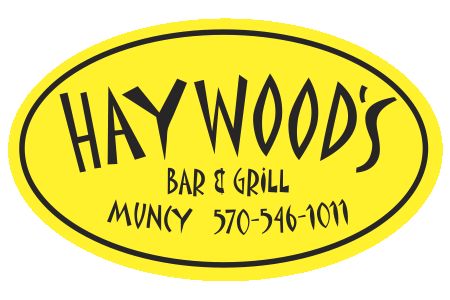 This is where the conversation turned into a dream.. The original Haywood's in Muncy offers a one of a kind bar loaded with all kinds of authentic sports memorabilia. Come sit in one of our unique racing wheel rimmed bar stools and watch your favorite game on one of several flat screen TV's or unwind in a cozy high top booth. Come here enough and you might even get your name on the back of one of the stools! Whether you come with friends or not you will always have someone to talk too!
Click here to receive text alerts!
Our Hours!
Monday – Thursday 11:00 am – 10:00 pm
Friday and Saturday 11:00 am – 11:00 pm until close
Sunday 12:00 pm – 9:00 pm
---
Personal Care for You and Your Car…
With five seasoned, professional technicians with the combined experience of 127 years, Gemini is a full-service auto repair and preventive maintenance center. Specializing in Mercedes Benz, Porsche, BMW, Volvo, Audi, VW and other European and American cars, we have been performing our high quality and guaranteed auto repairs in State College, PA area since 1983.
Gemini maintains high standards and ongoing education in order to stay current on new and future technologies. Auto dealers with repair shops may be more concerned with selling you a new car, rather than helping you to keep your current one operating at peak performance. At Gemini, we want you to keep your car in top running condition just as long as you do!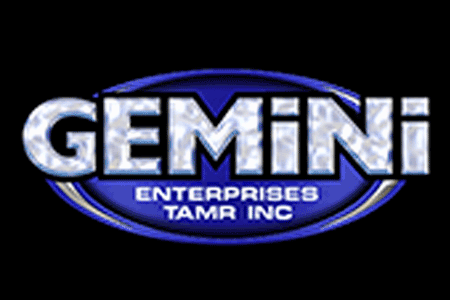 Cars Can't Talk…
Please be ready to give us a quick history of your car maintenance and any trouble you've been experiencing. We ask our customers to keep a folder in their cars (its "papers") of all invoices, recalls and related documents that should travel with the car at all times. It's a way for the car to "talk to us" so it's easier for us to learn the history of the car. This saves work being duplicated and other maintenance from being overlooked.
---
Wanna say Thank you to all my crew this could not be possible without my great team of Employees/ Family. As Friday comes around there seems to be something not right. No pressure to open the track, not watching the weather. As we look over our season I wanna Thank each and everyone for the support. We will miss you all. Have a safe winter and hope everyone building stuff enjoys the build. We will be looking forward to April to get started with the 2023 Racing season. keep checking back as we add to the 2023 schedule
" Mike & Mikey"